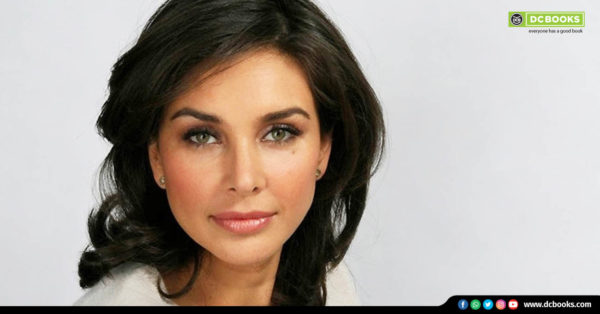 Cross-cultural phenomenon, Lisa Ray is an internationally acclaimed performer, philanthropist and star with a reputation for taking on challenging issue-oriented films. Raised in Canada, Ray was discovered while on vacation in India and went on to become not only one of the most successful and memorable cover models in India but also an acclaimed, award-winning actress who starred in Canada's Oscar nominated film, Water, amongst other prestigious credits like 'Kasoor' in hindi cinema.
Today Ray balances many professional and personal passions as a writer, a humanitarian, a wellness activist, an entrepreneur, an on camera personality and a performer whose multifaceted career spans three decades and several continents.
After Ray was diagnosed with Multiple Myeloma in mid-2009,  her forthright, courageous and humorous approach to navigating her experiences with this incurable blood cancer which she chronicled in her blog, 'The Yellow Diaries' have earned her international respect.
She continues to travel extensively for speaking engagements, motivational talks and humanitarian causes. She is a contributing editor for Harper's Bazaar India. She recently signed a deal with her publisher Harper Collins, to write three more books.