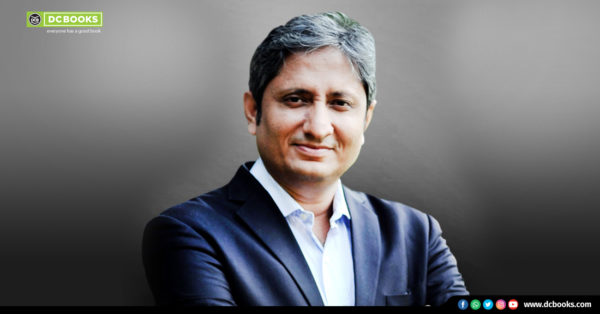 Ravish Kumar is an Indian TV anchor, writer, journalist and media personality. He is the Managing Editor of NDTV India and hosts a number of programs including the channel's flagship weekday show Prime Time, Hum Log and Ravish Ki Report.
Ravish Kumar won the 2019 Ramon Magsaysay Award, regarded as the Asian version of the Nobel Prize.
He has been twice conferred with Ramnath Goenka Excellence in Journalism Award for the Best Journalist of the Year.He received the prestigious Ganesh Shankar Vidyarthi Award from the President of India.
He was included in the list of 100 most influential Indians 2016 by The Indian Express and named the best journalist of the year in 2016 by Mumbai Press Club. In March 2017, Kumar was honoured with the first Kuldip Nayar journalism award for his contribution to the field of journalism
He is the author of the book "The Free Voice – On Democracy, Culture and The Nation".