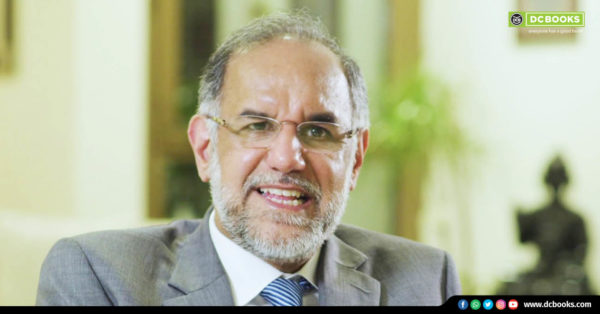 Navdeep Singh Suri is an Indian diplomat and a Indian Foreign Services officer. He joined Indian Foreign Service in 1983 and previously served as Indian Ambassador to the Egypt with concurrent accreditation to the Arab League (2012–2015). Currently he is serving as Indian High Commissioner to United Arab Emirates (UAE).
Suri has translated three of his grandfather Nanak Singh's classical Punjabi novels to English.
Suri has also translated his grandfathers Punjabi poem, Khooni Vaisakhi, saying the100-year old classic ballad about the Jallianwala Bagh massacre.