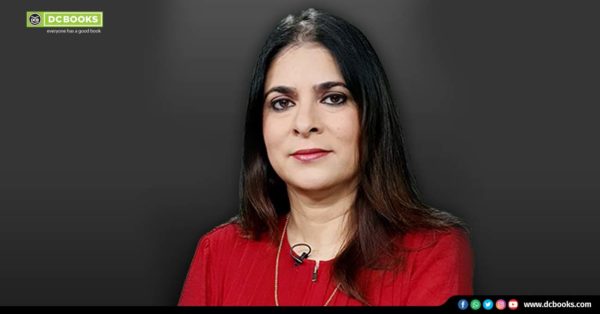 Sonia Singh has been a journalist for the last 27 years and is currently the Editorial Director of NDTV. She also hosts 'The NDTV Dialogues', a show focusing on understanding on key issues and a look at potential solutions.
She has received many awards for Best Talk Show, Best Anchor at the emba, as well as Ficci young achiever. In 2015, she was awarded the best Editor in Chief at the Emba awards.
Her book "Defining India, through their eyes" is published by Penguin India.