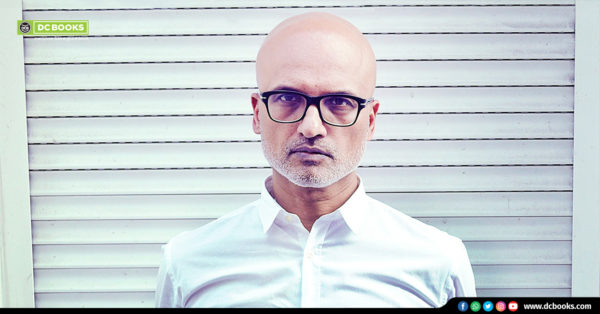 Jeet Thayil is an Indian poet, novelist, librettist and musician. Jeet Thayil was educated in Hong Kong, New York and Bombay. He is a performance poet and songwriter with four published collections of poetry: Gemini ,Apocalypso ; English  and These Errors Are Correct .
He is also the editor of Divided Time: India and the End of Diaspora, a book of essays; the Bloodaxe Book of Contemporary Indian Poets ; and 60 Indian Poets.
In 2012, he wrote the libretto for the opera, Babur in London, in collaboration with the composer Edward Rushton.
His first novel, Narcopolis, set in Bombay in the 1970s and '80s won the DSC Prize for South Asian Literature was shortlisted for the 2012 Man Booker Prize for Fiction