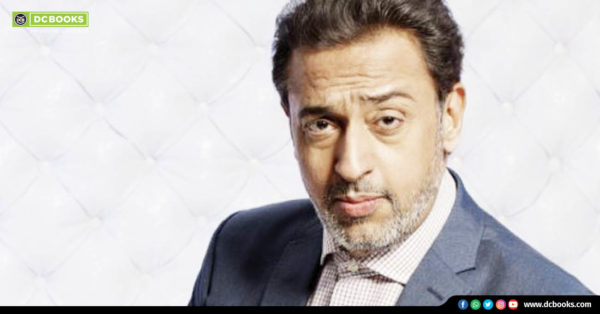 In over 400 films to date over a 25 year career, Gulshan has proven himself to be a versatile professional with a passion for his chosen craft.
At a time when most wannabe actors held out for the lead, he made a conscious choice to opt for villainous roles. He went on to portray many memorable characters, with a career-defining role in the 1989 blockbuster, Ram Lakhan, that established him firmly as the 'Bad Man' of Bollywood.
Many a mainstream potboiler of the era rode to success on his trademark one-liners and grotesque get-ups that have become part of Bollywood folklore. He subsequently moved on to the international arena, among the first actors from Mumbai to do so, in the process becoming one of India's more recognizable faces in international cinema.shaman
In this autobiography, Grover tells his story-the films, the journey, the psychological and personal toll of sustaining the 'bad man' image, the competition among Bollywood's villains, the move to playing more rounded characters, and the challenge of doing international films without relocating to another country or opting out of mainstream Hindi cinema.