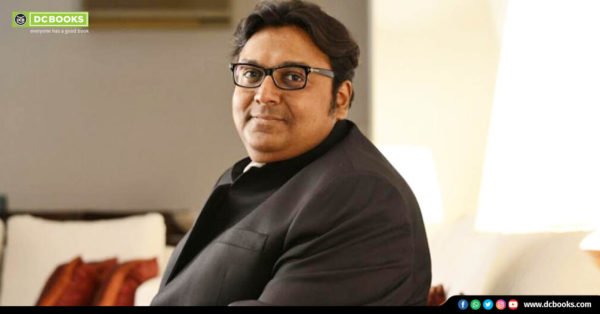 Ashwin Sanghi is one of India's five best-selling English fiction authors. He is one of India's most popular conspiracy fiction writers, and is an author of the new era of re-telling Indian history or mythology in a contemporary context.
Forbes India has included Sanghi in their '2012 Forbes India Celebrity 100'. He has also been hailed by critics as the "Indian Dan Brown".
Sanghi is an entrepreneur by profession, but writing historical fiction in the thriller genre is his passion and hobby. Sanghi has an MBA from the Yale School of Management, and joined his family's business in 1993. He is currently pursuing a Ph.D. in Creative Writing from the University of Wales.
In 2010, Chanakya's Chant was awarded the Vodafone-Crossword Popular Choice Award and his book Private India made it to the UK Top Bestseller List.