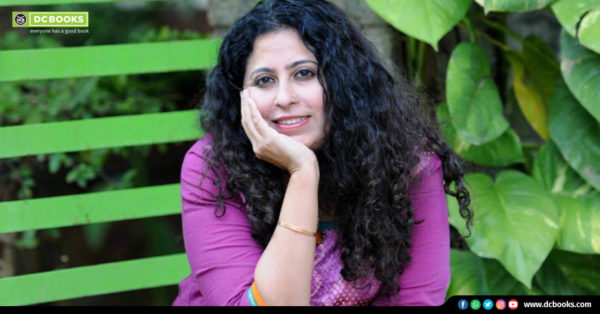 Anita Nair is the bestselling and critically acclaimed author of the novels The Better Man, Ladies Coupé, Mistress, Lessons in Forgetting, Idris: Keeper of the Light and Alphabet Soup for Lovers. She has also authored a crime series featuring Inspector Gowda.
Anita Nair's other books include a collection of poems titled Malabar Mind, a collection of essays titled Goodnight & God Bless and six books for children. Anita Nair has also written two plays and the screenplay for the movie adaptation of her novel Lessons in Forgetting which was part of the Indian Panorama at IFFI 2012 and won the National Film Award in 2013.
Among other awards, she was also given the Central Sahitya Akademi award and the Crossword Prize. Her books have been translated into over thirty one languages around the world. She is also the founder of the creative writing and mentorship program Anita's Attic.