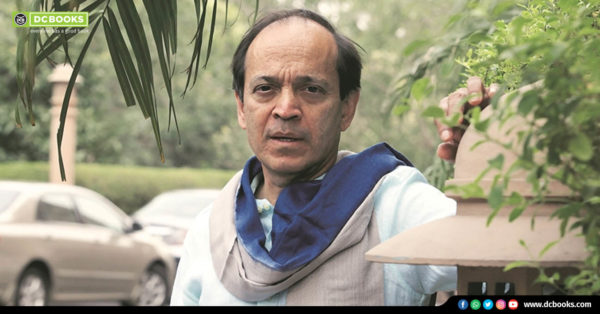 Vikram Seth, is an Indian novelist and poet.
He attended exclusive Indian schools and then graduated from Corpus Christi College, Oxford. He received a master's degree in economics from Stanford University in the U.S. and later studied at Nanjing University in China.
He has written several novels and poetry books. He has received several awards such as Padma Shri, Sahitya Academy Award, Pravasi Bharatiya Samman, WH Smith Literary Award and Crossword Book Award. Seth's collections of poetry such as Mappings and Beastly Tales are notable contributions to the Indian English language poetry canon.
He prose, A Suitable Boy, depicts relations between four Indian families. The book's compelling narrative and great length invited critical comparisons to Leo Tolstoy, Marcel Proust, James Joyce, Honoré de Balzac, and Charles Dickens.