Thamizhachi Thangapandian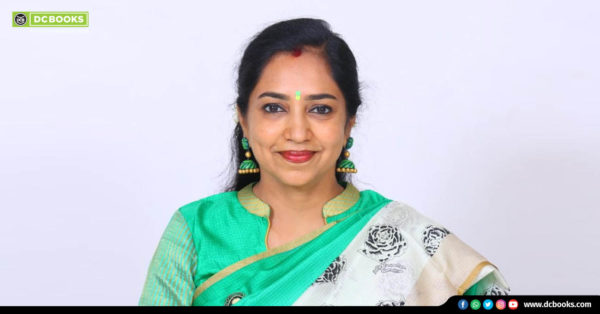 Dr. T. Sumathy (a) Thamizhachi Thangapandian, M.A., M.Phil., Ph.D., is a Member of Parliament, Chennai South Constituency, Tamil Nadu, India.
She has been in the educational field as a Lecturer from 1988 till 2008 – 20 years of educating and enlightening young minds.
She has been awarded multiple awards for her literary, cultural and social contributions. Pavendhar Bharathidasan Virudhu by the Tamil Nadu State Government, Certificate of Honour by the UNICEF, Justice MM Ismail Memorial Award – to mention few awards out of the 23 awards she received.
She has written 21 books and has a Doctorate in English Literature from the University of Madras. Her book 'Enjottu Penn', as a whole collection, has been included in Periyar University Syllabus.
She has always been very vocal and forthright about her views – in criticizing prejudices and injustice meted out to Women. She always believes in bringing out a change and thus forayed into active politics.