The Mastery Behind the Unskippable Ads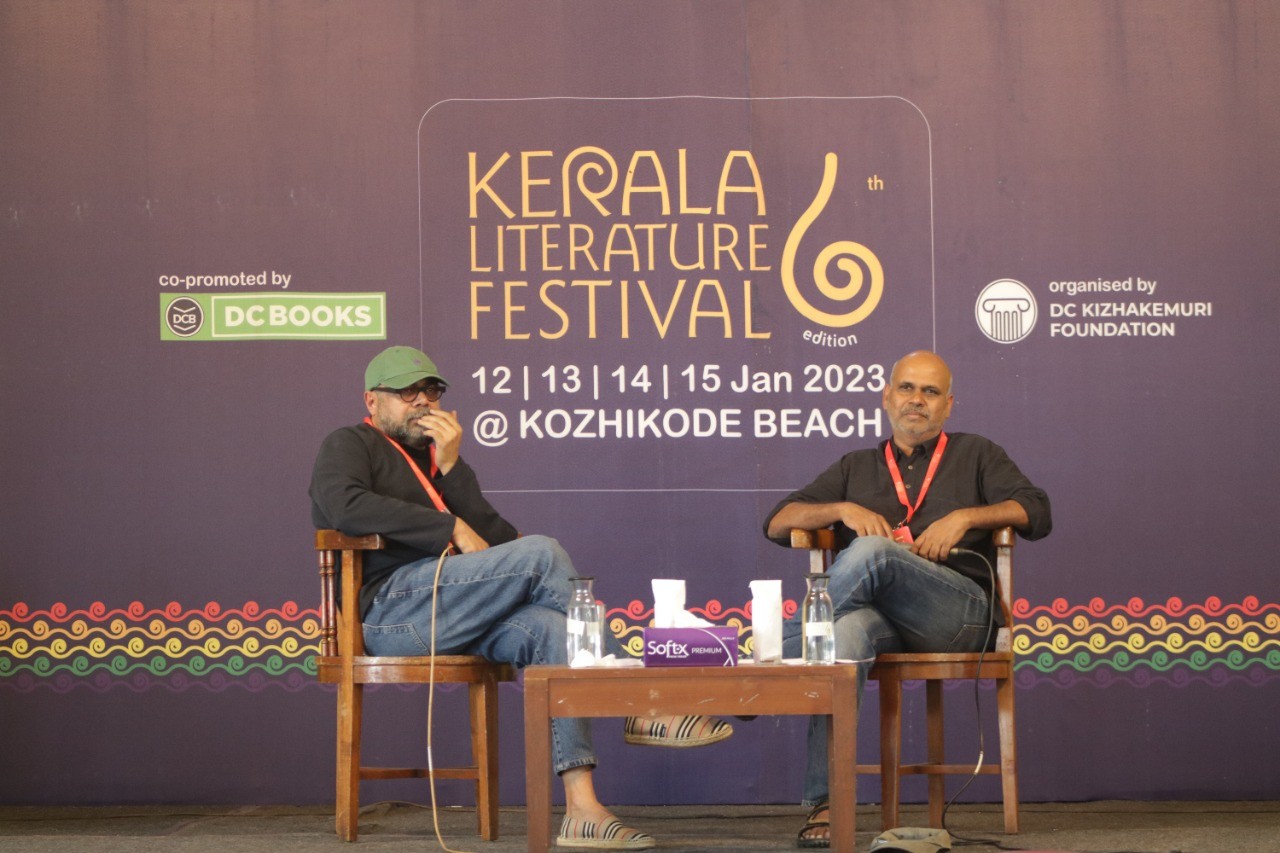 Is it possible to tell a story in seven seconds? It's a yes for Prakash Varma, the man behind the most famous ad campaigns, including Zoozoo by Vodafone, SRK's "Be My Guest" Dubai campaign, and more. Varma had to say `no` for others to make use of the chance presented by major campaigns, says Haridas B in a conversation with Prakash Varma.
"Branding is the main purpose of ad campaigns, but it's a long process," says Varma, mentioning his work on the "Camerry; Love has many flavors" campaign starring Fahadh Fasil and Nazriya Nazim Fahadh. Ads are creative, but they are often overlooked. Art is forgotten when it lacks a story. "Every kind of emotion is important," he added.
A few of his commercials were shown during the session, which kept people interested.