R E Asher, a Self-proclaimed Ambassador of the Malayalam Language: T B Venugopala Panicker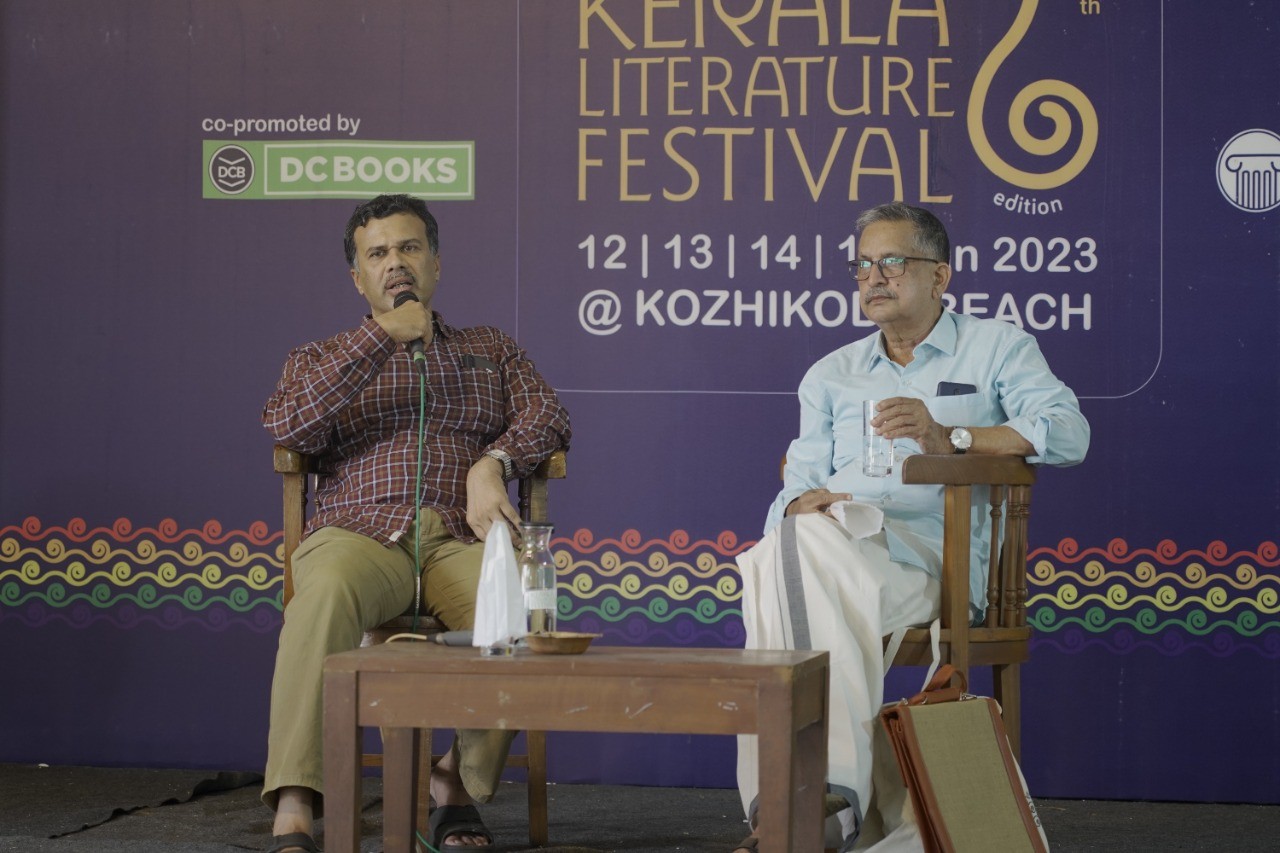 Eminent writer and linguist, TB Venugopala Panicker said that the late British linguist RE Asher was a "self-proclaimed ambassador of the Malayalam language." He was speaking at the "Ummini Balya Vivarthanam—Asher Smriti" organised at the Katha stage of the Kerala Literature Festival in tribute to Asher. Panicker also commented that his English was natural and simple.
Basheer's son, Anees Basheer, recalled that Asher was like an elder family member to Basheer's family, and after Basheer's death, he visited his home, and it became customary for people to visit Basheer's house on his death day.