Local Self-Government: A Hindrance to Kerala Tourism Projects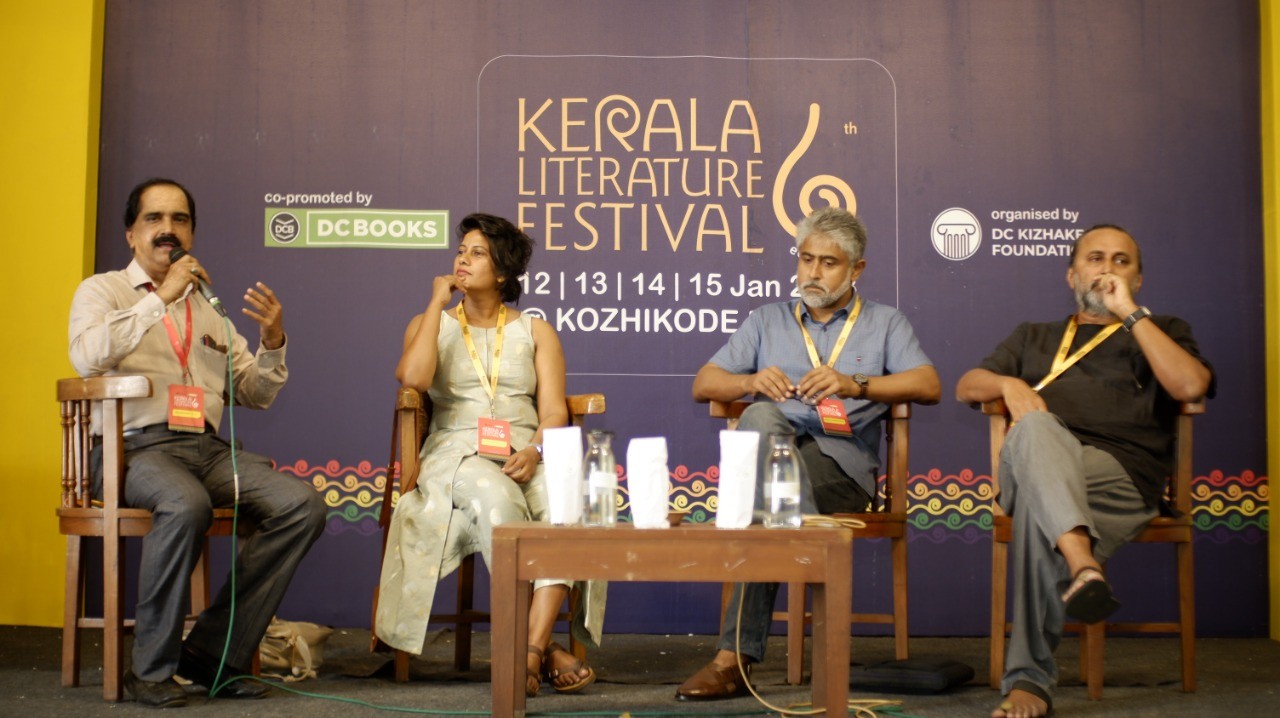 A reflective session on `New Opportunities in Tourism Development: Roles of Good Design & Planning` was led by Tony Joseph, Arun Narayanan, and Manisha from the architecture and design fields. The conversation was moderated by tourism director Ravi Sankar. The talk opened a space to discuss the real challenges and opportunities of design in the tourism sector.
The conversation took a turn when the panellists were asked about the role of LSGs. Criticism was drawn on the lackadaisical approach of the Local State Government to sanction infrastructure-demanding projects. "Most of my projects are outside Kerala. Unless you have a political clout, you cannot build here." He questioned the lack of master planning in Kerala tourist projects, which leads to "tourism tragedy." Arun shared a similar concern about the inefficacy of LSGs in state tourism management.
When asked about design and tourism, Tony observed that wellness-focused projects have become a trend in modern times. Manisha shared her views on the same in the light of her own project, "Kakkathuruthu." The young woman entrepreneur narrated the journey of the project, inspired by her childhood memories. She observes Design and Space as momentous aspects of a venture.
Designer Arun raised the ambiguity associated with the terms Design, Innovation, and Tourism. Arun commented that Design is not about style but rather about connecting diverse realities. "We have a cultural problem with innovation," says Arun. But he believes that the unconventional ideas of the younger generation are promisingly leading the design world forward. The conversation concluded by visualising a novel world of Design and Tourism with a multitude of possibilities.