Kerala Literature Festival – The Saga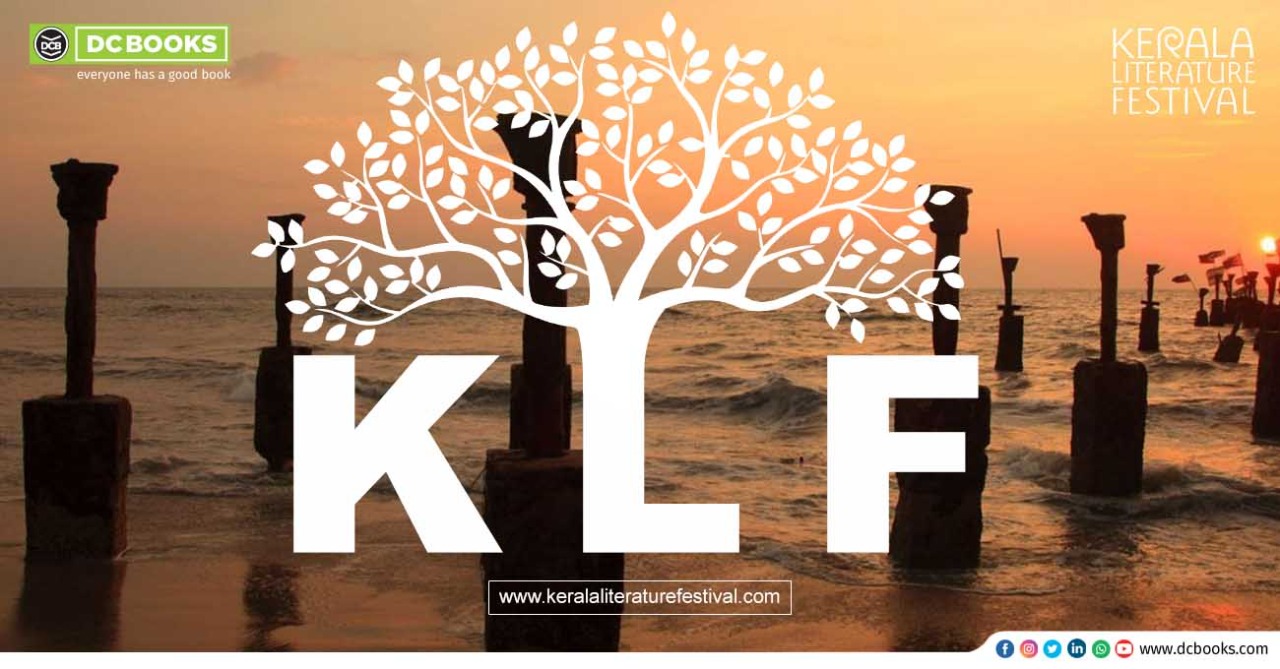 The Kerala Literature Festival is a confluence of knowledge and celebration of life through active discussions on books, writing, arts, and environment. An annual affair held on the shores of Kozhikode beach. It has successfully completed five editions since its inception in 2016, the sixth edition being cancelled due the pandemic. The second largest literature festival in Asia, organised by the D.C. Kizhakemuri foundation and co-promoted by D.C. Books. The foundation was conceived in 2001 as a tribute to Mr. D.C. Kizhakemuri on his birth centenary, a pioneer in the field of education and the founder of D.C. Books.
 Mr. K. Satchidanandan (poet, critic, translator, playwright) is the Festival Director, Mr. Ravi DeeCee, the Chief Coordinator and Ms. Hemali Sodhi, the Festival Advisor. KLF, a four day event, starts on a second Thursday and spans throughout the weekend encouraging healthy debates and discussions by over 500 speakers on a variety of topics ranging from literature, history, science, journalism, cinema and environment. The festival has been extended support from the State government by permitting to have a permanent venue on the beach for this get-together to happen every year. The D.C. Editorial committee is the backbone of this festival, for its contribution towards the intellectual growth and welfare of the society. The festival is an epitome of Mikhail Bakhtin's 'Carnivalesque'. It represents familiar and free interactions bringing the unlikeliest of people together and creating a unity through free expression.
"The young generation should be driven towards secularism, democracy, and rational thinking. The Kerala Literature Festival is making the right intervention at the right time to drive the youth towards progressive thinking" –  Mr. Pinarayi Vijayan, Chief Minister, Kerala.