Kerala Architecture Festival: Create your own SPACE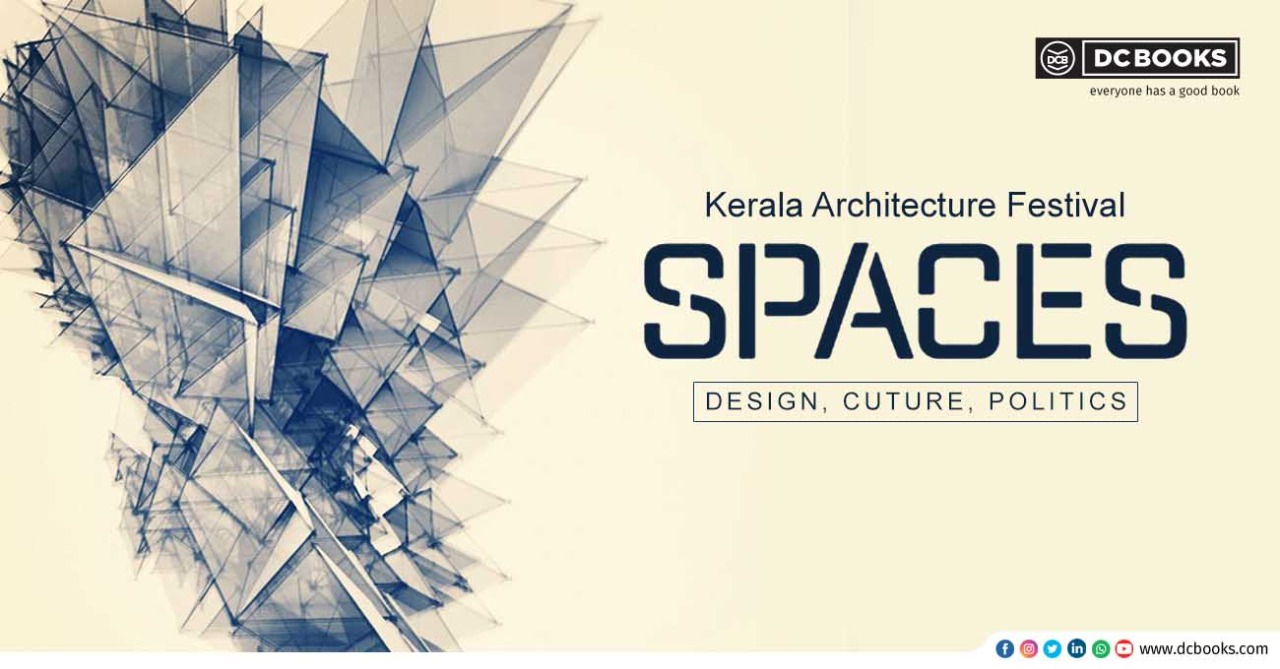 The Kerala Architectural Festival, popularly known as SPACES, was first inaugurated by Chief Minister Pinarayi Vijayan on 29 August, 2019 at the Kanakakunnu Palace, Thiruvananthapuram. It aims to achieve inclusiveness of Design, Politics and Culture. This festival is a venture to shed light on the aesthetic sense cultivated by humans as communal and social beings. It is supported by the D.C. Kizhakemuri Foundation and co-promoted by D.C. Books. DCSMAT institutions consisting the D.C. School of Management and Technology situated at Thiruvananthapuram and the D.C. School of Architecture situated at Vagamon also supports SPACES. This festival is one of its kind with a plethora of discussion panels, and workshops including distinguished speakers from the field of art, and architecture. 
Poet Satchidanandan is the Festival Director and Mr. Ravi Deecee is its Chief Facilitator. Architect T.M Cyriac is the Festival Curator. Discussions on History, Design, Cinema, Vastushastra, Art, Politics, Philosophy, Literature and Pottery, Mural Paintings and Circus adds colour and a vast amount of knowledge looming about for the audience to take back home. SPACES FEST provides the audience with a more refined perspective on topics ranging between Design, Culture and Politics. It helps the audience to understand the nature of the social, moral and ethical fabric of our culture. Our country comes with a diverse cultural background and in-depth knowledge about this very culture and its various layers lets us transcend a path of interesting information in the most engaging way.
Participants of the festival are encouraged to think freely on various topics. Listening to intellectual minds facilitates their experience and learning about the various facets of our current social existence and how we evolved into the social beings that we are now. The perfect platform for students to evolve, SPACES FEST provides students a venue to see and experience for themselves the various unique design concepts helping them expand their horizon of imagination.