Governance and the Electoral Process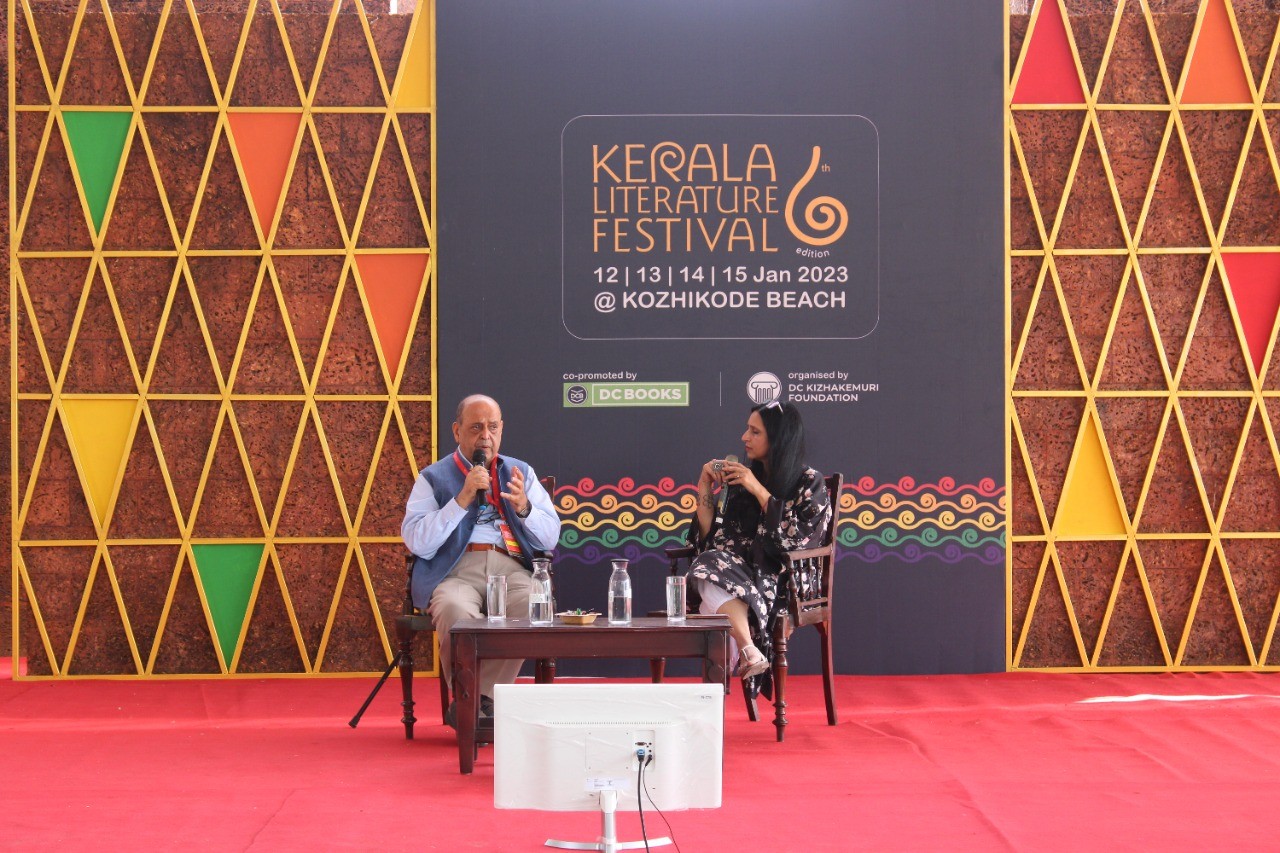 The discussion of this session was about governance and the electoral process in the South Asian context. The chief guest of this session was Navin Chawla; the Former Chief Election Commissioner of India. He is a retired Indian civil servant and writer who served as the 16th Chief Election Commissioner of India. Shoma Chauduri, an eminent journalist, was the moderator.
The session started with an introduction to the electoral process. Shoma pointed out that these elections are the strongest face of democracy as a constitutional democracy. Though India is featured as having the greatest electoral system in the world, and we are obliged to be thankful, at the same time, we are looking at muscle power and money power in our elections.
To one of Shoma's questions,  Chawla replied that electoral bonds need to be thrown in the dustbin. "Electoral bonds are not a bad idea, but their lack of transparency cannot be accepted," he added. He also explained how the Election Commission of India has helped in places like Bhutan, which is an example of a monarchy. The situation in Sri Lanka is very interesting, and he recalled that the French Revolution took place in such a situation. Chawla further explained the various challenges faced by the Election Commission.