Craft and Style of Padmarajan's Works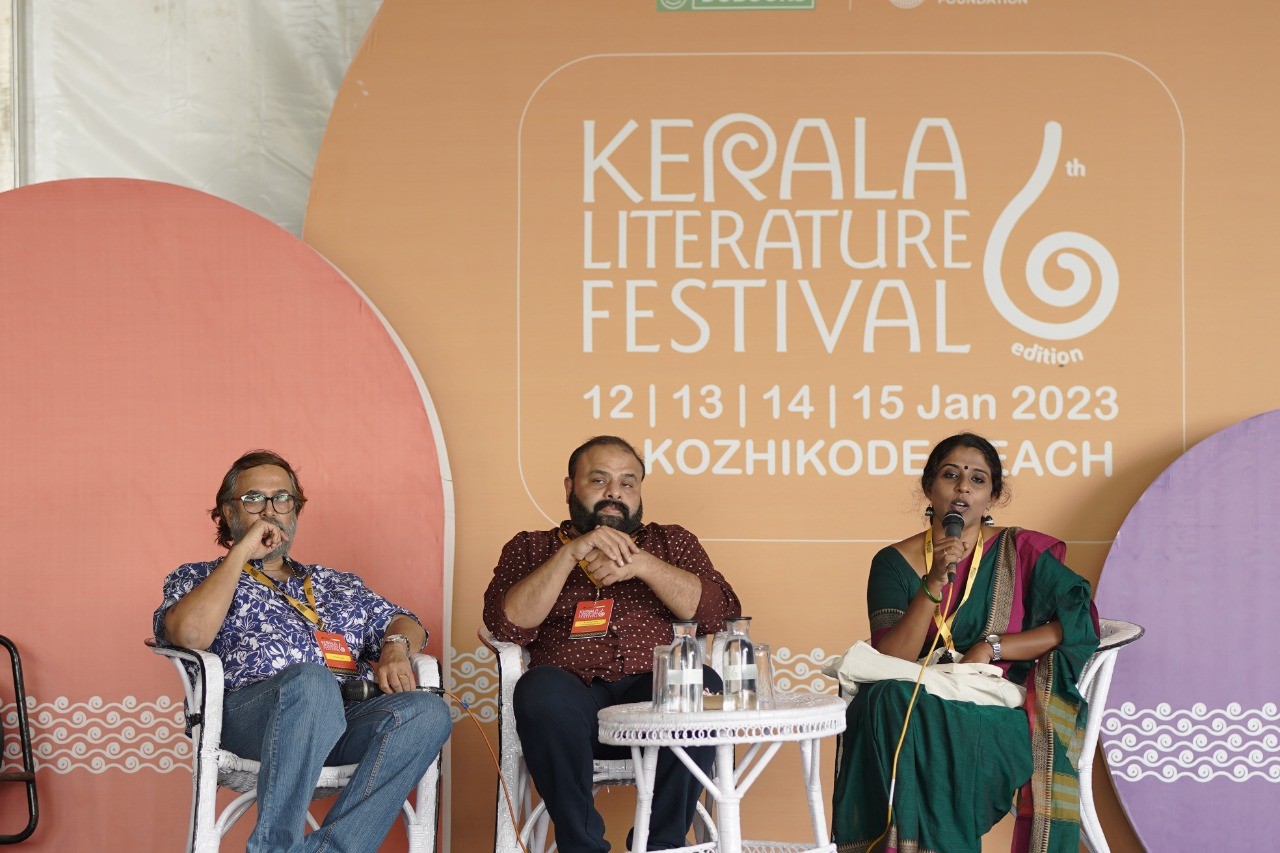 The moderator, Dr. Anu Pappachan, started the session by asking P. Anandhapadmanabhan, son of the author, how he viewed his father's novel.
He answered by comparing the female protagonist, Kalyanikkutti, to his mother. He also described Prabhu, the male protagonist, as a combination of several real-life people. He remembered the letters he used to get in the names of Prema, Prameela, and Prasanna.
Famous actor and director Madhupal stated that Padmarajan was not well celebrated as a writer. He also said there were many of Padmarajan's stories that could not be made into movies. He went on to praise his talent for bringing soul to his first draft.