"COME TOGETHER" FOR THE SIXTH EDITION OF KERALA LITERATURE FESTIVAL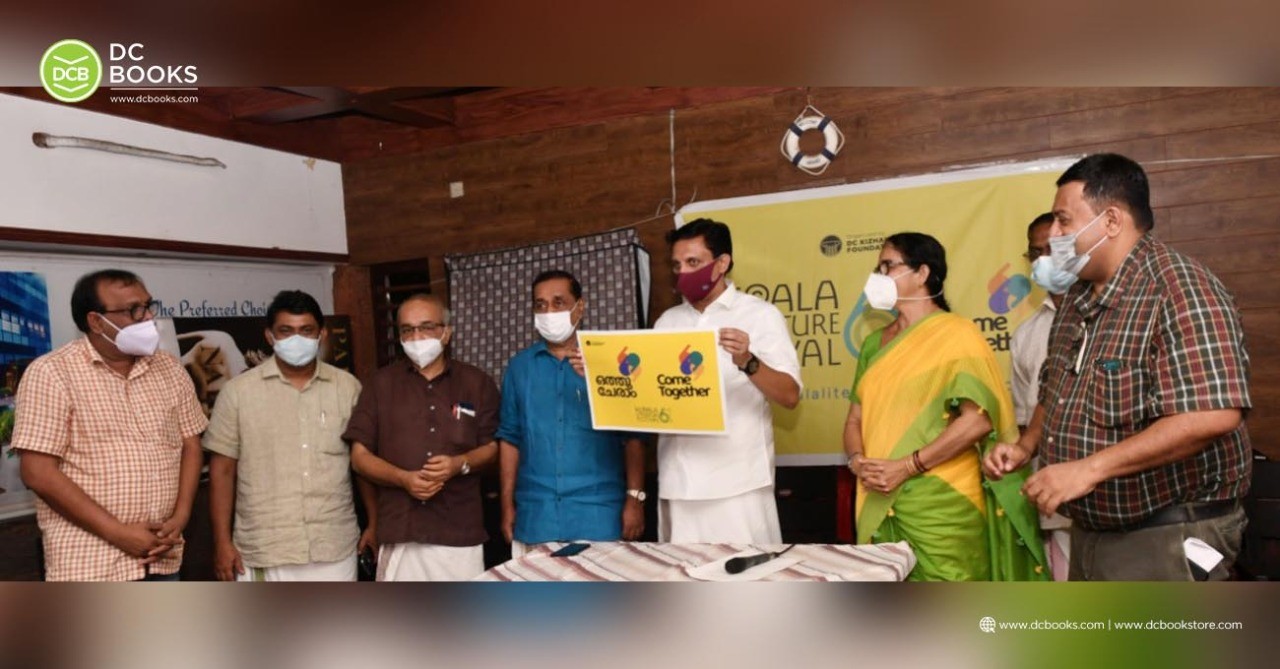 The sixth edition of KLF has been scheduled for 20 January 2022 on the beaches of Calicut.
Spanning across 4 days, the festival will host a range of literary and cultural programs hosting Nobel Laureates to Akademi awardees, from musicians and artists, scientists and chefs, the sixth edition will be worth the wait.
The organizing committee announced the festival yesterday at the KLF venue at the Calicut beach.
The festival was announced by P.A Mohammad Riyas, Minister for Tourism, Kerala presided by General Convener, Dr. A.K Abdul Hakim, KLF Chairman A. Pradeep Kumar (Ex MLA), Kozhikode Mayor Dr. Beena Philip, Deputy Mayor Musaffar Ahmad, KLF Chief facilitator Ravi Dee Cee and Program committee convener KV Shashi.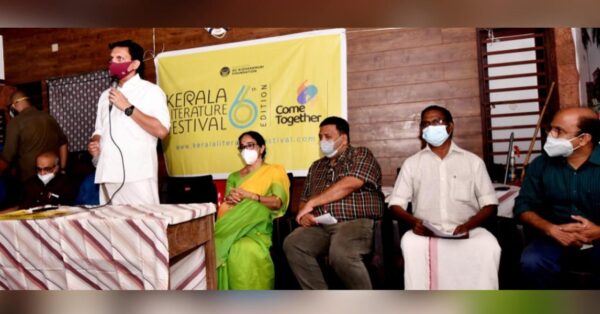 KLF 2022 will be a coming together of the community after a year of virtual existence, hence the theme – "Come Together" was unveiled by Minister P.A Mohammad Riyas.
The Festival is now open for registration. The same was inaugurated by MLA Thottathil Raveendran.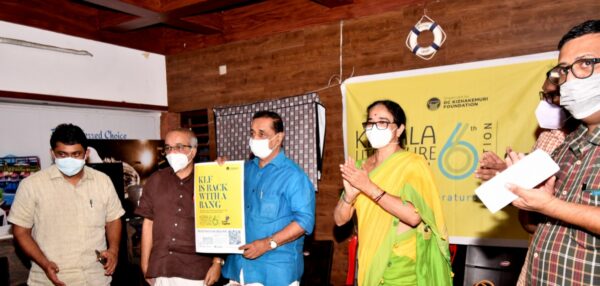 To assure the safety of the delegates, this year KLF will be open only to the double vaccinated and have registered themselves through the online portal.