The subtle art of retrieving southern history: Anirudh Kanisetti at KLF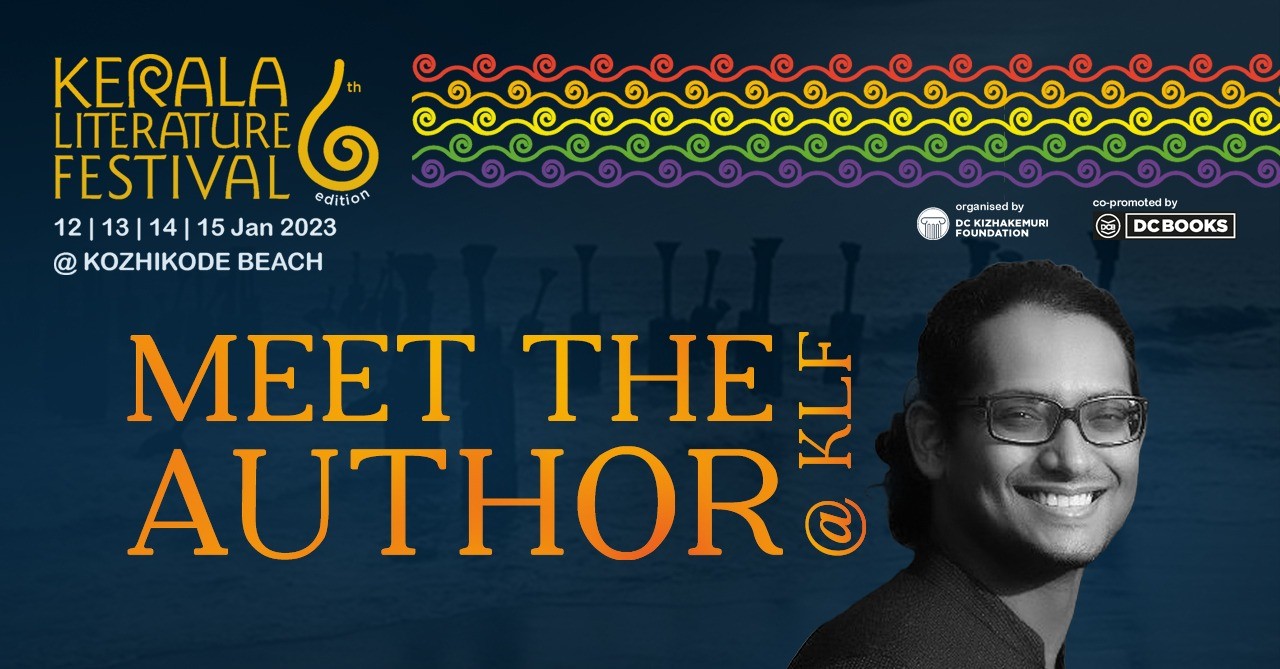 Anirudh Kanisetti, writer and researcher known for reviving medieval Deccan history in his debut book, Lords of the Deccan: Southern India from Chalukyas to Cholas, will participate in the sixth edition of Kerala Literature Festival. An editor at the Museum of Art of Photography, Bangalore, Kanisetti runs two podcasts: Echoes of India and YUDDHA: The Indian Military History Podcast. 
KLF, the second-largest literature festival in Asia, will be held on the Kozhikode beach from January 12–15, 2023. The festival is organised by the DC Kizhakemuri Foundation, spread across four venues, and features more than 500 speakers and authors from around the world.
The much-awaited gala for literary enthusiasts is open for registration; click here to register