The Story of Hortus Malabaricus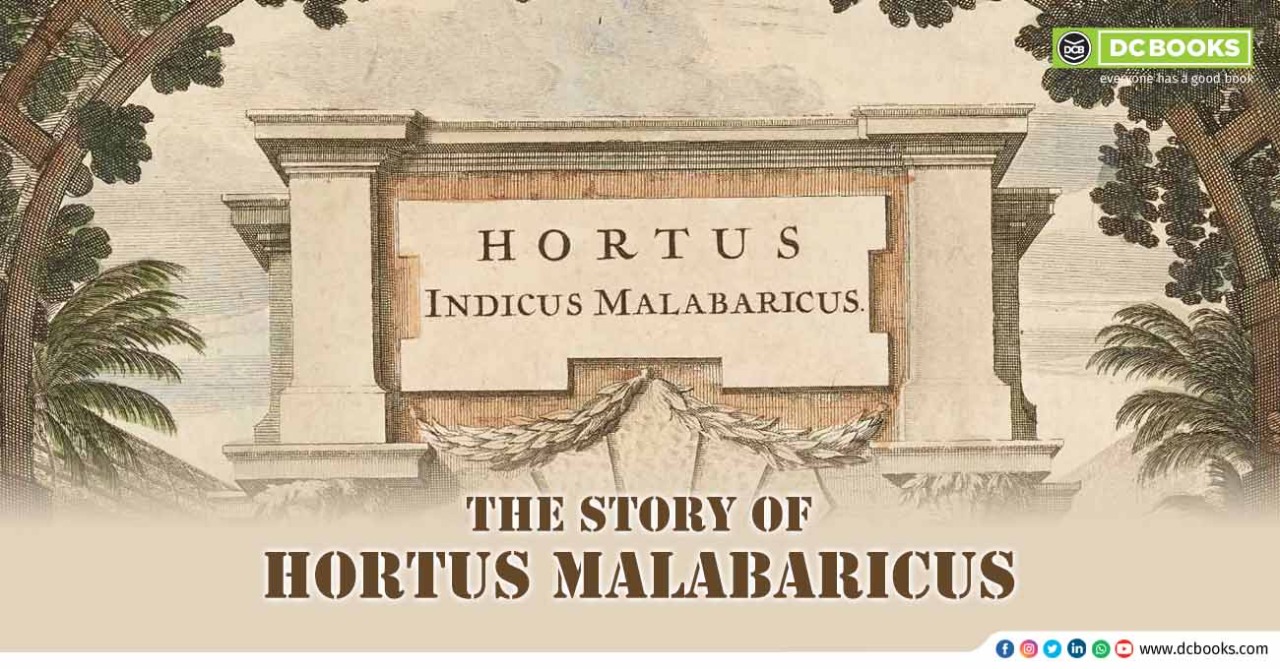 Hortus Malabaricus or the Garden of Malabar, is the oldest printed book on Indian
medicinal plants. It was the brainchild of H.A. Van Rheede, an aristocrat and soldier in the Dutch
East Indian Company, who later went on to become the Dutch Governor of Cochin in 1663. It is
perhaps the only authentic record of the ethnobotanical knowledge of ancient Malabar, available
to us today.
Originally written in the Portugeese language the book was mammoth in size with almost 2400
pages, divided into twelve volumes. A total of 742 indegenious plants were listed in the book.
The pages also shed light on the society back during the time of Dutch rule and its attitude
towards Science and Culture. Hortus Malabaricus was written before Carl Linnaeus' Species
Plantarum, the work began in 1663 and the first volume was published in Amsterdam in 1678.
Even though Van Rheede was responsible for bringing together the botanical samples, it was Itty
Achuden Vaidyar, who identified and listed the plants according to their medicinal and
agricultural relevance. Kattungal Subramaniam Manilal, retired professor of Botany at the
University of Calicut did extensive research and spent almost his entire lifetime obsessed after
this book. He translated the work into English and Malayalam, which was published by the
University of Kerala in 2003.