The Night Watchman by Louise Erdrich bags the 2021 Pulitzer Prize for Fiction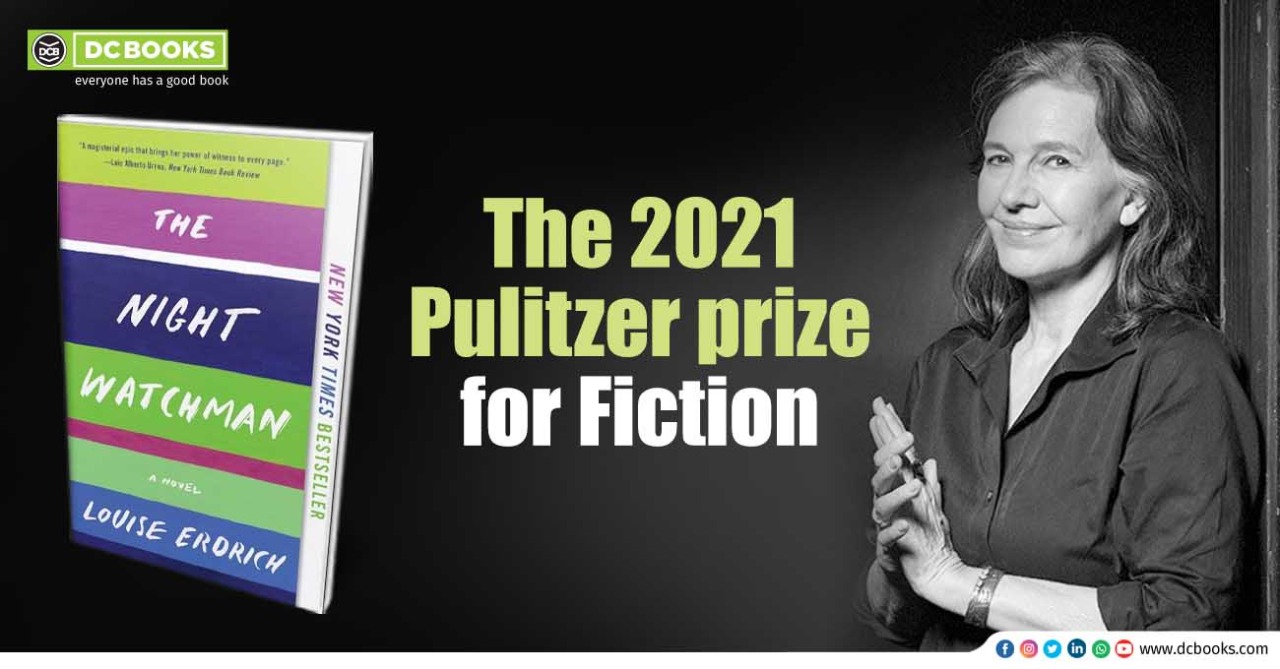 The Pulitzer Prize 2021 has been announced. The Night Watchman by Louise Erdrich bagged this year's Pulitzer for the best work in Fiction. Published by Harper Collins this book is set in the 1950s, its title character is inspired by Ms. Erdrich's grandfather and the letters he sent to politicians in Washington in an effort to save his tribe. Louise Erdrich's novel is about the battle to stop the displacement and elimination of several Native American tribes in the 1950s.
Erdrich's book received praise from Pulitzer judges as "a majestic, polyphonic novel" that is "rendered with dexterity and imagination." The author based her novel on the life of her grandfather, who worked as a factory night watchman and took the fight against Native dispossession from rural North Dakota to Congress.
"The Night Watchman, Louise Erdrich creates a fictional world populated with memorable characters who are forced to grapple with the worst and best impulses of human nature. Illuminating the loves and lives, the desires and ambitions of these characters with compassion, wit, and intelligence, The Night Watchman is a majestic work of fiction from this revered cultural treasure."  — from the publishers