Elin Hilderbrand removes reference to Anne Frank from novel after strong protest from readers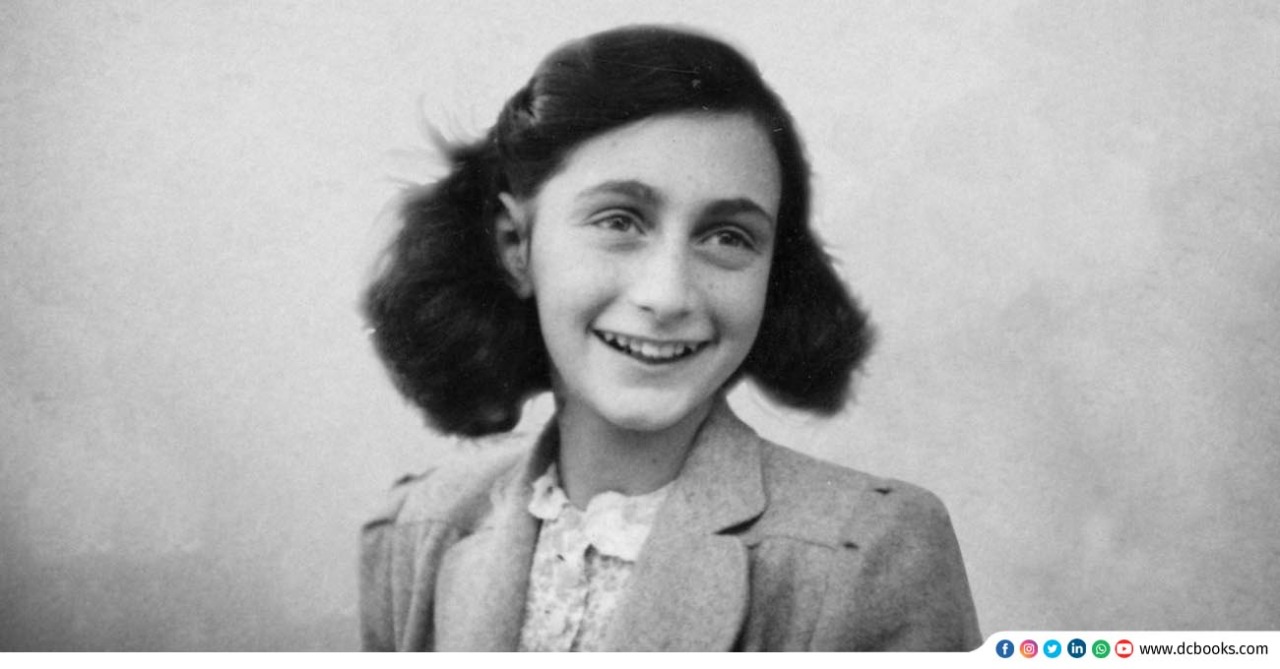 Strong protest were issued against Elin Hilderbrand's new novel Golden Girl following the reference to Anne Frank. The novel was published on June 1. The controversial reference is to a conversation between two characters in the novel. Between the characters "Are you saying I should hide here all this summer, like Anne Frank?" This text of the novel led to a controversy.
Readers arose against the author  saying that she had made an unjustifiable mistake which needs to be corrected. Many came forward to demand that the novelist apologize.
The author apologized for the allegations and assured that the controversial reference will be removed from the digital editions of the book as soon as possible and that such texts will not be included in future printed copies.