Nobel Laureate Amartya Sen Criticized the Indian Government's handling of Covid-19 Pandemic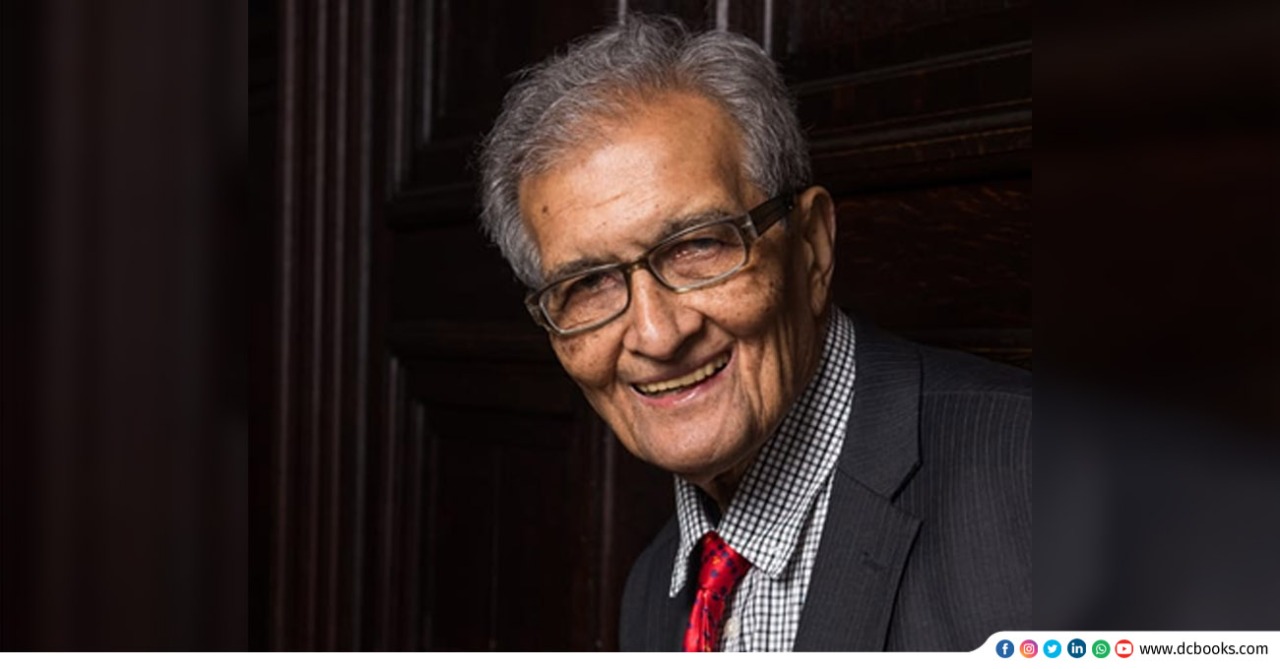 Amartya Sen accused the government of trying to make a name for itself by not doing anything to stop the spread of the disease. The government's "confused focus" on declaring a victory and "credit boasting" led to a "schizophrenia" that left India unable to play on its strengths like its pharma manufacturing power and higher immunity levels. Nobel laureate Amartya Sen sharply criticized the Indian government's handling of the COVID-19 pandemic, saying that its prioritization of taking credit over managing the spread of the virus led to mismanagement.
Recognition is an indication of how well a person is doing. But instead of doing good deeds, and trying to gain recognition is intellectual misinformation. The Nobel Laureate pointed out various failures from the governments part, some of them being, "intellectual naivete" brought about by trying to seek credit instead of doing the "good work that generates the credit." India's social inequities, slowing growth and unemployment for exacerbating the situation, adding that educational limitations prevented the country from assessing early symptoms and treatment protocols, "A failure of economy and failure of social cohesion was the basis of the failure of the pandemic attack as well," he opined.
Sen called for a "big constructive change" in healthcare and education along with economic and social policies.