Meet the Jordindians at KLF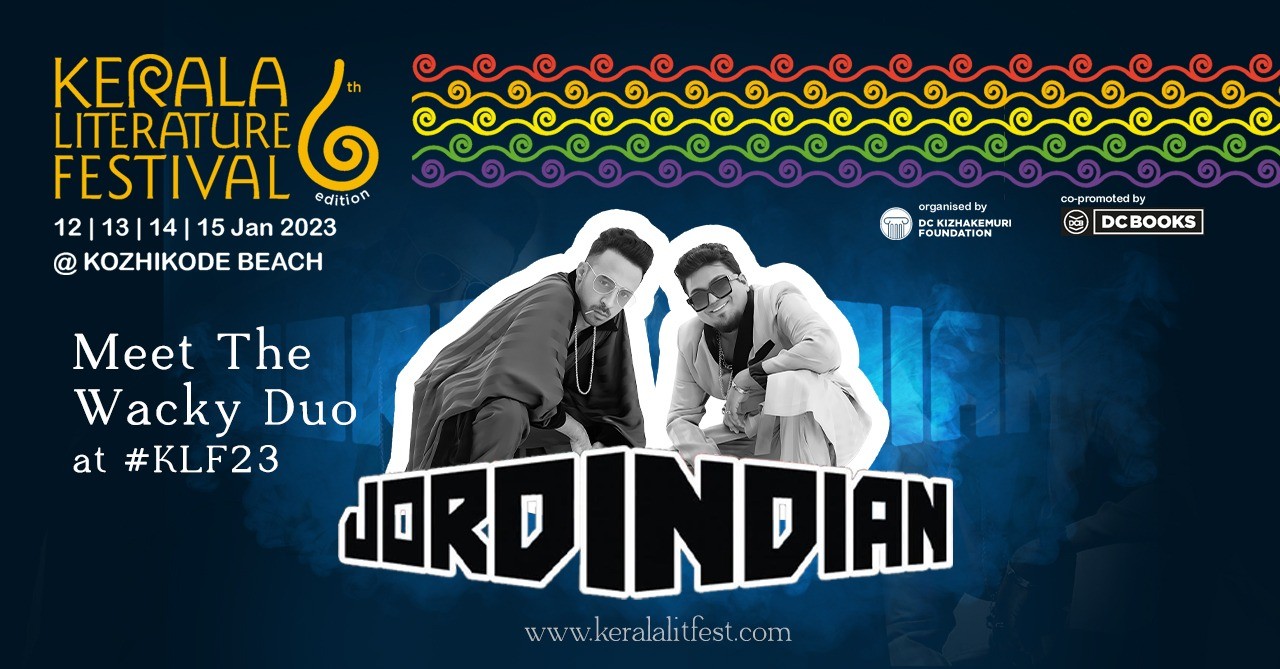 The famous Indian YouTube creators, the Jordindians, perform at KLF 2023. Jordindian is a YouTube channel on comedy and music started by Naser Al Azzeh and Vineeth "Beep" Kumar. Their content focuses on pop culture, hip hop, and South Indian culture.
Kerala Literature Festival, the second-largest literature festival in Asia, will be held on the Kozhikode beach from January 12–15, 2023. The four-day festival features more than 500 speakers and authors from all over the world.
The festival is organised by the DC Kizhakemuri Foundation with the support of the Government of Kerala. 
The much-awaited gala for literary enthusiasts is open for registration; click here to register