Select Mango titles @ flat 40% off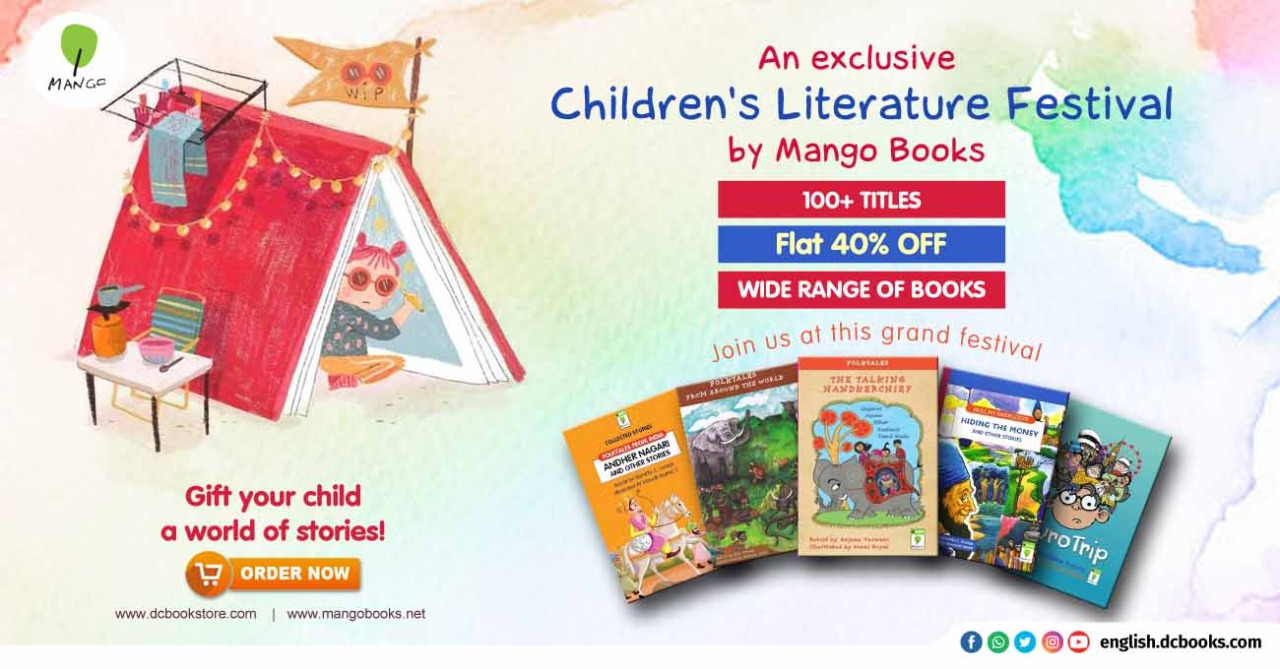 The pandemic has created a huge gap for kids who have been away from schools and libraries. Bridging this gap and creating a space for reading should become the prime priority for every responsible parent. Providing them appropriate books and keeping their reading habit alive is the best way to combat this situation.
Mango books is coming up with a 40% discount offer for books ranging from folktales to ghost stories. Children today are stuck in their homes trapped in front of gadgets away from books, friends, playgrounds, and a general school environment. The wide range of stories from Mango will help engage your child in a world of creativity and imagination, boosting their learning skills.
Click here: https://bit.ly/3y9Y3po to buy books that will help nurture your kid's linguistic skills and form a value system within their developing minds. Let this be your loving gift for them during these tough times.