Malayalam Short Story: An Evolution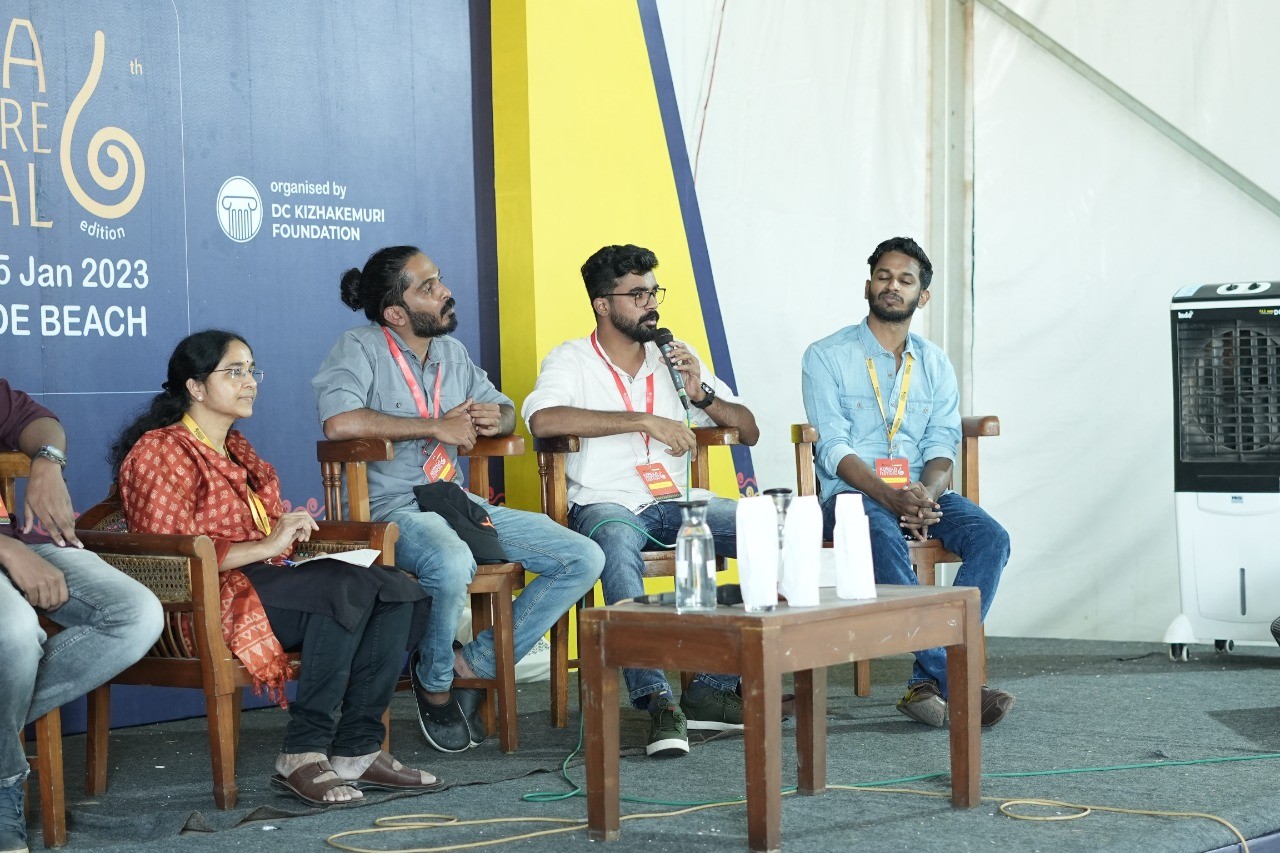 A session held here at the 6th KLF had a heated discussion on the topic `What is New in Malayalam Short Story?" A group of panellists that included Shyamkrishnan R, Saleem Shareef, Amalraj Paremmal, Mrudul VM, DP Abhijith, and Ardra KS had a profound narration on the differences in the old and new stories of Malayalam literature.
As the moderator posed fascinating questions to the panellists to talk about their views on the ever-evolving changes in narrative technique, each of the panellists gasped their share of opinions. The new generation is mostly influenced by new stories. Amal commented that each story gets better as people of the new generation travel and explore. Shyam suggested that new stories are not about new people; they are a continuation of stories. Nowadays, stories are connecting more with movies.