Lottery and D.C. Kizhakemuri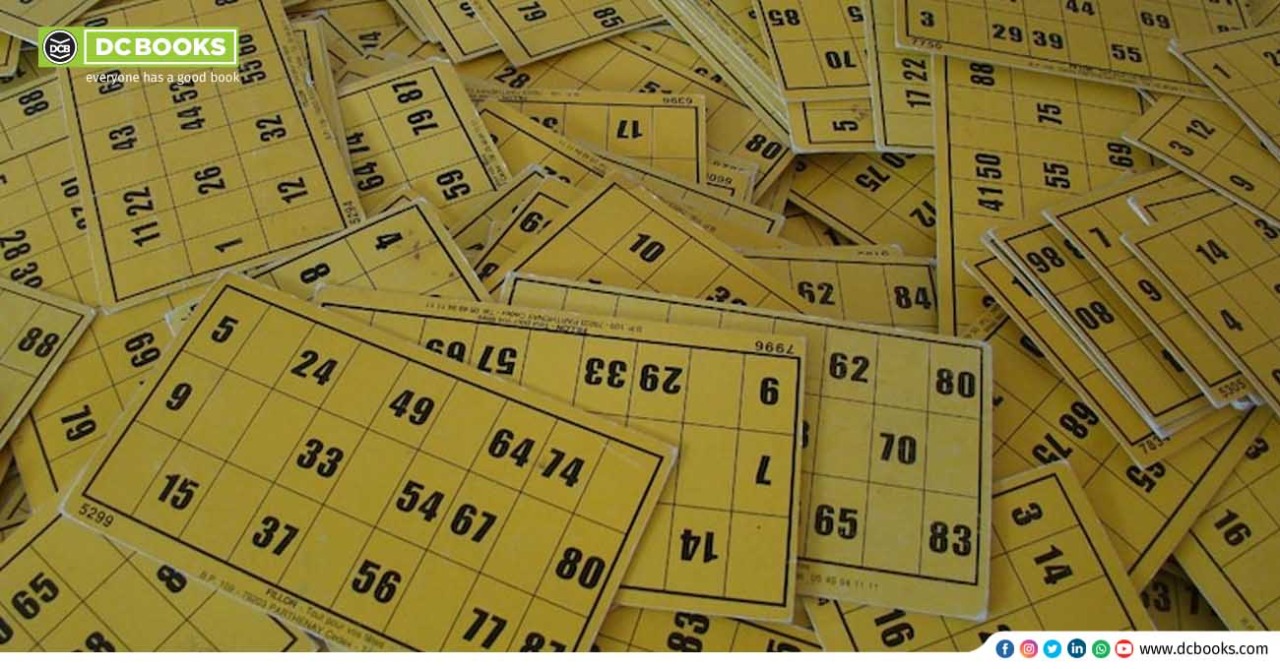 D.C. Kizhakemuri  served as the secretary of Kottayam Public Library from 1962 to 1974. At this point, he devised the lottery scheme to develop the existing library building into a five storeyed structure. The plan worked out well and the newly constructed library was inaugurated by the then Prime Minister, Smt. Indira Gandhi on 1 July, 1966. 
This scheme garnered a lot of attention and went on to become a model for the Kerala State Lottery system. P.K. Kunju, a leading figure in Kerala political history was serving his term as the finance minister in the E.M.S Namboodiripad led government. He came to Kottayam in order to learn about the new lottery system conceived by D.C. Kizhakemuri. Not only did D.C. guide P.K. Kunju with this plan, but also donated his lottery machine to the government. 
The Kerala State lotteries was established in 1967, under the Lottery department of the Government of Kerala. The idea behind setting up this new department was from the then Finance Minister of the state, P. K. Kunju Sahib who was inspired by the extraordinary vision of D.C. Kizhakemuri. What started as something personal, later on gained momentum and was taken up by the masses. The lottery department now has around 465 employees under its Directorate located at Vikas Bhavan at Thiruvananthapuram, 14 District Offices and a Regional Deputy Directorate at Ernakulam. The department which was initially under the Department of Finance was later brought under the Taxes Department. In short, it was the Kottayam Public Library Lottery Scheme envisioned by D.C. Kizhakemuri that acted as a model for Kerala State Lotteries.