Abolishment Of Sales Tax for Books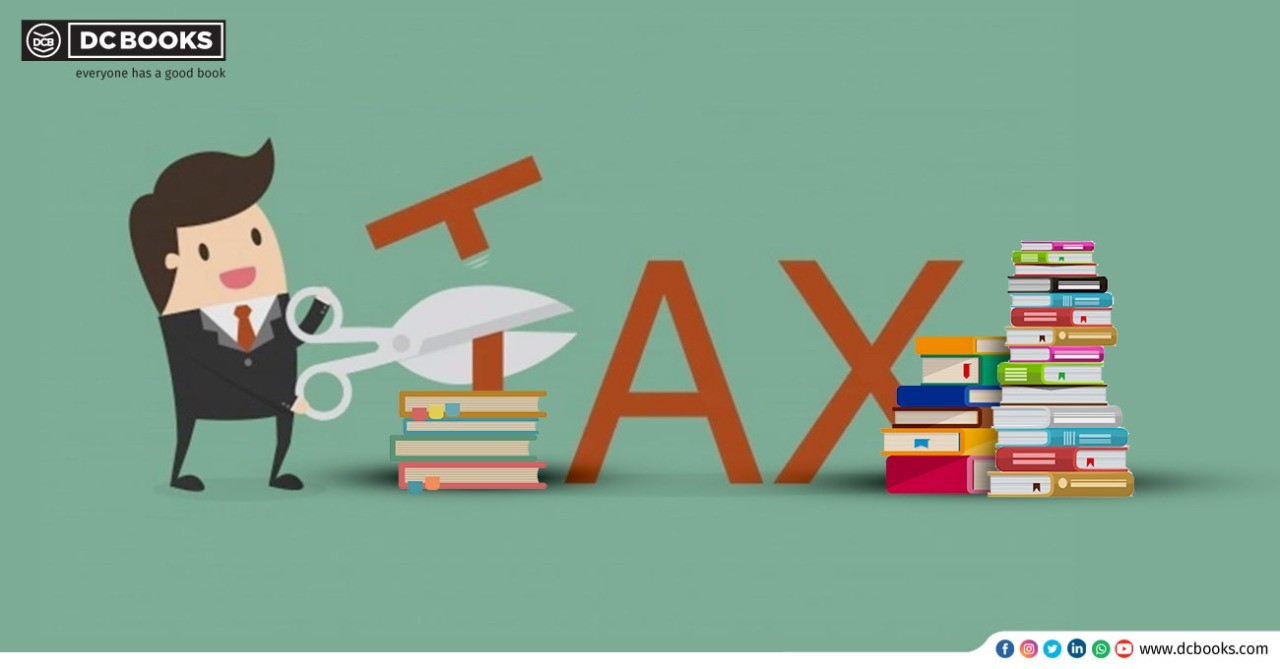 The State of Travancore – Cochin was imposing tax for the sale of books. This was when DC Kizhakemuri, the driving force behind SPCS  convinced the  necessity of knowledge, reading  & education to his jailmate A.J. John who was the Finance Minister of Travancore-Cochin during the freedom struggle.
A.J. John quickly grasped the sense of it and he made the landmark decision in his budget speech. This paved the way for the then Prime Minister Jawaharlal Nehru to emulate the same and passed a law exempting  books of Sales tax through out India.