KLF APP: Festival details at your fingertisp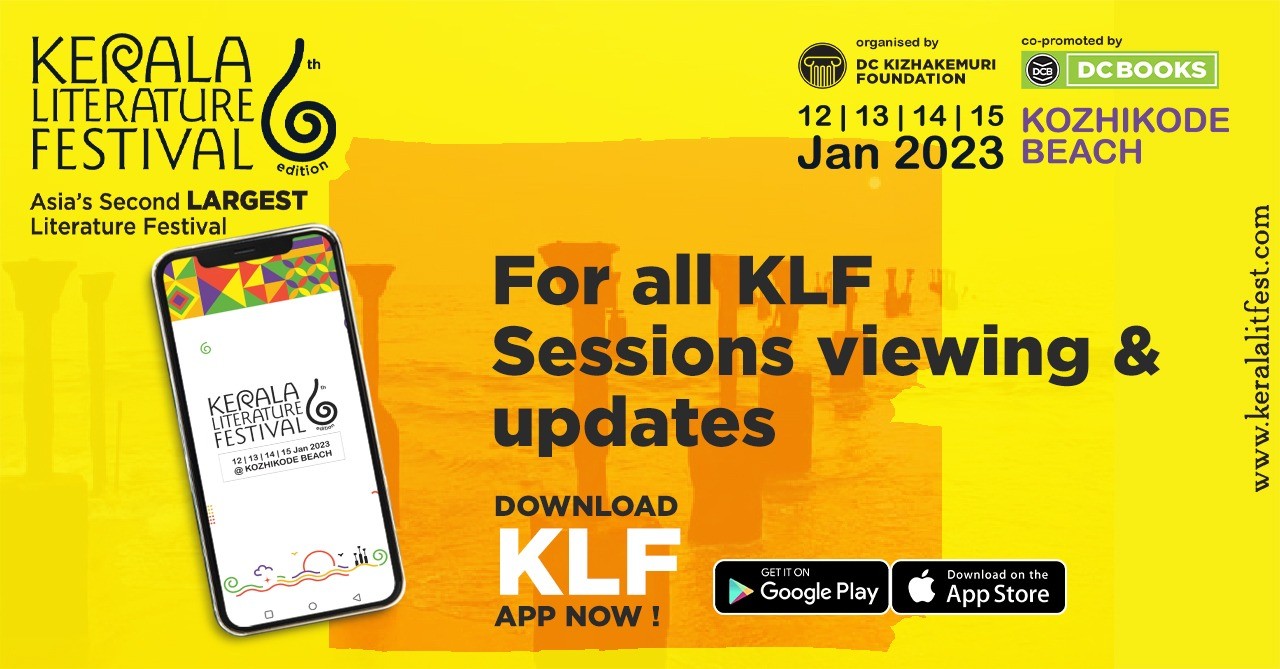 The Asia's Second Largest Literary Festival returns with more surprises and excitement. Kerala Literature Festival introduces the KLF app, which provides information about session schedules, speaker profiles, news, and updates. As the festival is set to begin on January 12, KLF has developed an app to help participants navigate the four-day-long lit festival by providing up-to-date information via mobile
phones. The app is available for download from the App Store and the Google Play Store. Kerala Literature Festival, the "grandest celebration of words, ideas, and stories," will be held on the Kozhikode beach from January 12-15, 2023. The festival is organized by the DC Kizhakemuri Foundation, with the support of the Government of Kerala. KLF spread across six venues, features 500 speakers from around the world, and hosts more than 200 sessions.