Kerala Literature Festival 2022 rescheduled to March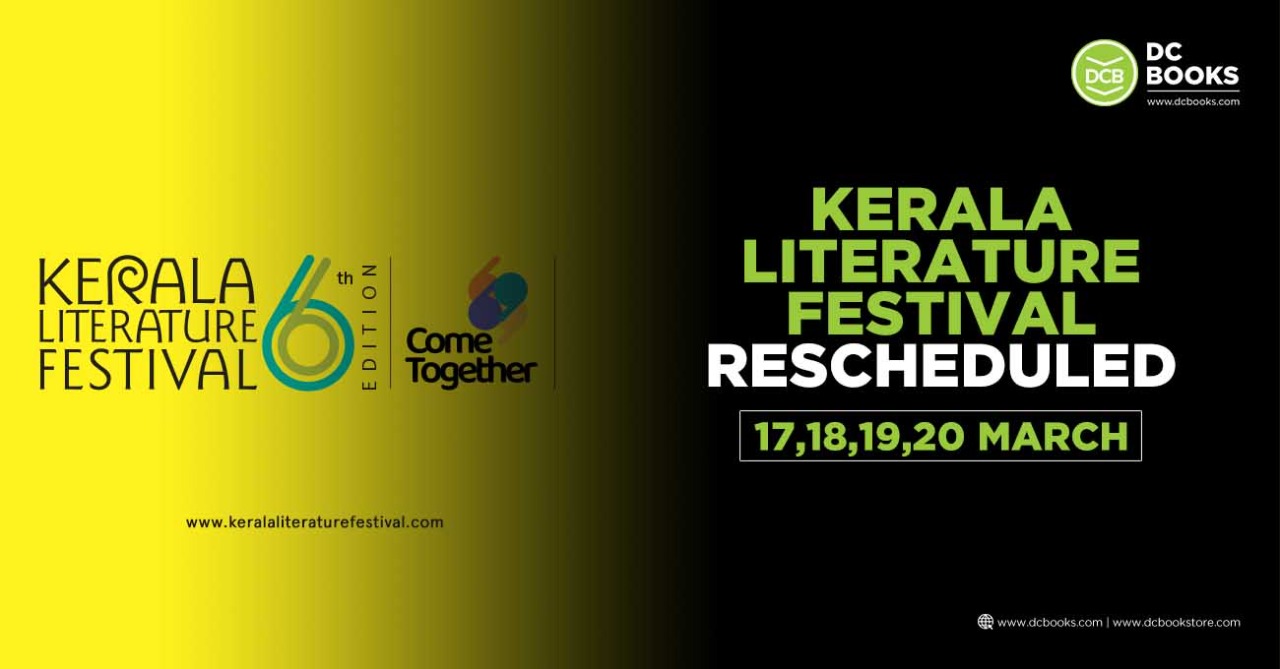 In light of the recent, Omicron variant spread, the sixth edition of the Kerala Literature Festival scheduled from 20th – 23rd January stand postponed to March.
Organized by DC Kizhakemuri Foundation, the lit fest is the first of its kind in the state and is touted as the "grandest celebration of words, ideas, and stories". Kerala Literature Festival has swiftly become one of the largest cultural gatherings in Asia and the largest in South India. The 5th edition of KLF witnessed a record-breaking footfall of 270,000 people in the course of the 4 days of the festival.
The foundation on Friday announced the fresh dates. The festival is now slated for March, 17,18,19,20 at Calicut Beach. The festival will host the best of writers, thinkers, artists, diplomats, bureaucrats, actors, luminaries from diverse fields, and change agents, and bring them closer to people by engaging in meaningful discussions on literature, art, cinema, dance, music, environment, science, and technology. Some of the key speakers this year are  Jeffery Archer, Wendy Doniger, Palanivel Thiagarajan. Ada Yonath, Ma Anand Sheela.