Chief Minister Pinarayi Vijayan inaugurated the DC Books Reading Week celebrations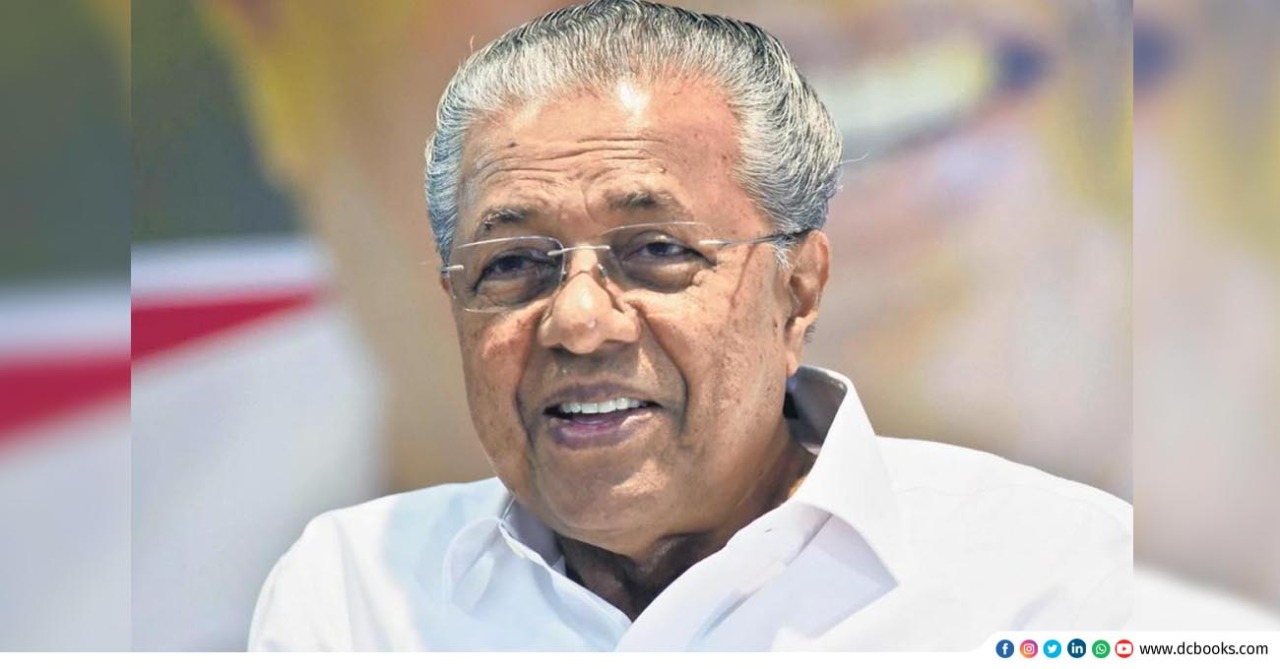 Chief Minister Pinarayi Vijayan said that the world is going through an extraordinary crisis and in the midst of these crises, it is up to the libraries to complete the spring of reading all over the country. He was speaking after inaugurating the DC Books Reading week Celebrations on June 19, 2021.
The "Father of the Library Movement"  Puthuvayil Narayana Panicker (1 March 1909 – 19 June 1995)  triggered a popular cultural movement in Kerala which led to universal literacy in the state in the 1990s. His death anniversary is observed as Vayanadinam (Reading Day) since 1996 in Kerala. The Department of Education in Kerala also observes 'Vayana varam' (Reading Week) for a week from June 19 to 25.
The Chief Minister pointed out that the rural libraries were able to reduce the mental stress of the patients by delivering books to the homes of the sick during the lockdown period and to ensure that there was no gap in the reading habits of the Malayalees. Perumkulam in Kulakada Grama Panchayat in Kollam district has been declared as the first book village in Kerala by the Chief Minister.
Stay tuned to the official Youtube and Facebook pages for more such readings by important personalities.