A book replete with the stories of trailblazers by Sunitha Srinivasan!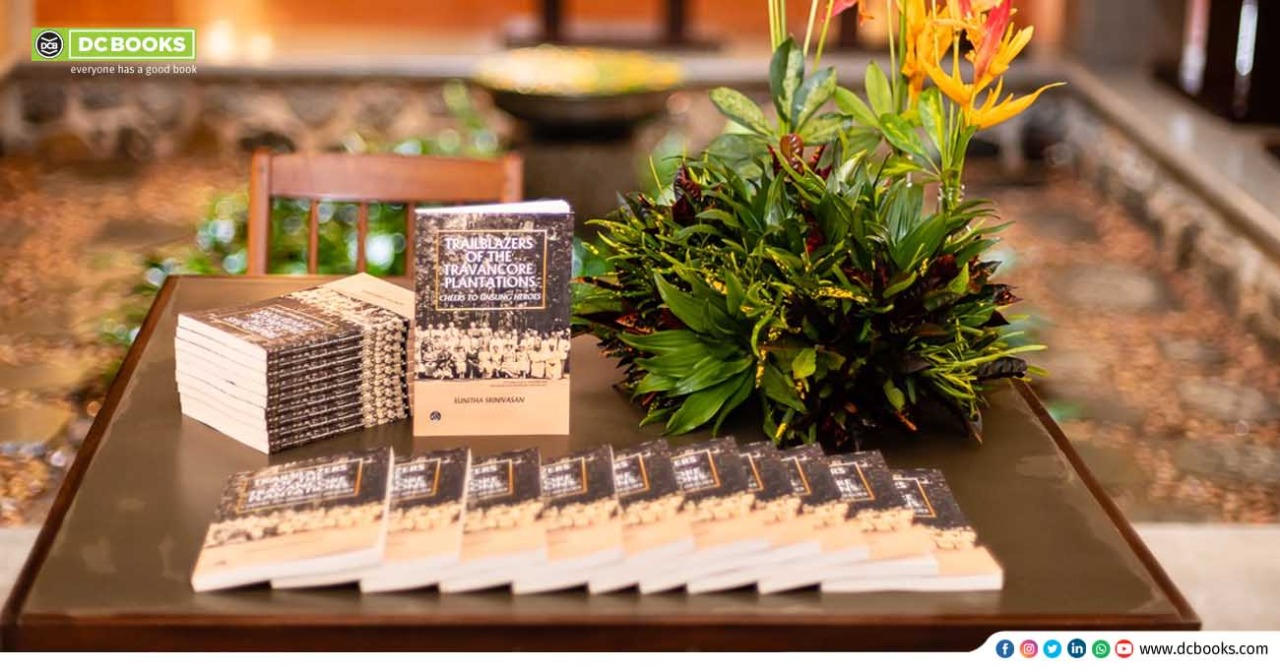 The book, Trailblazers of the Travancore Plantations: Cheers to Unsung Heroes by debutant author Sunitha Srinivasan, is filled with personal anecdotes and the history of Idukki district not many people are familiar with. The author takes us through a time when the Royal family of Travancore ruled the area and brought in many educational reforms, which helped create a status of 100% literacy that the state proudly owns.
The book transfers us to a bygone era of sheer grit and determination of the scottish inhabitants who stayed back post independence with their vast tea estates to take care off. A collection of thirteen stories that spreads happiness and a sense of satisfaction among the readers, Trailblazers is a book that narrates history in a light and fascinating manner leaving the readers craving for more.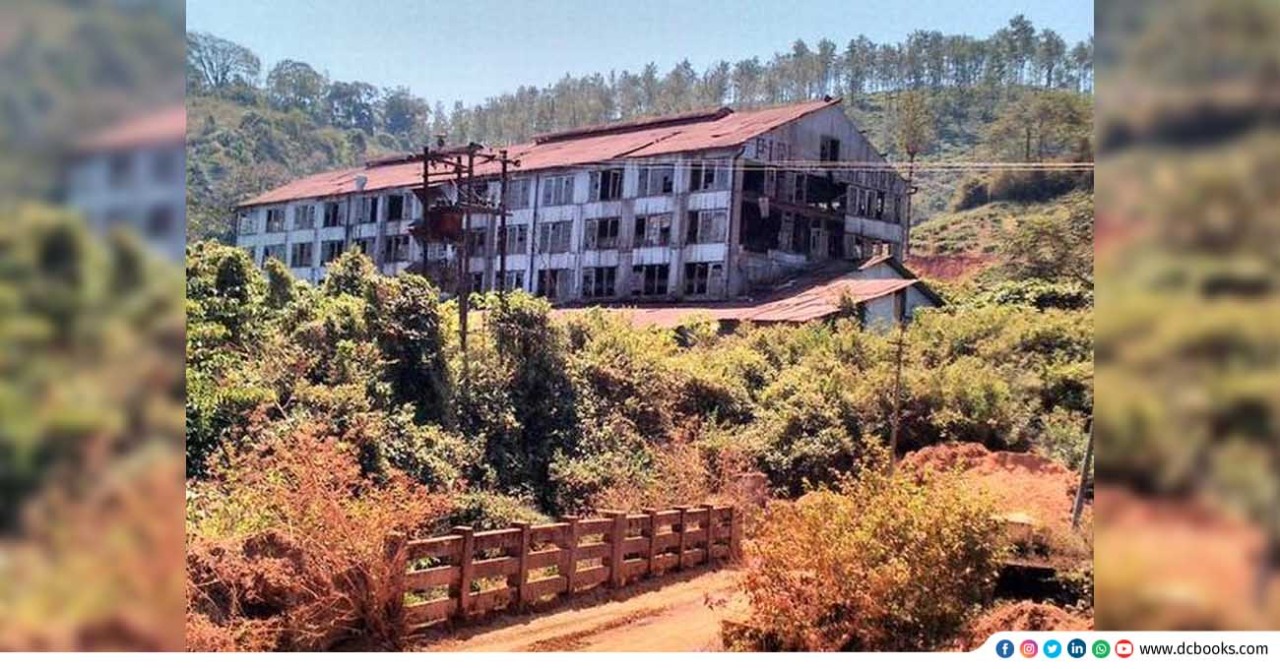 A recent article in The Hindu, covered by Mr. Giji K. Raman, directs the readers to the dilapidated conditions of the two divisions of Peermade tea company. The book gives a vivid discription of how these two divisions called Cheenthalar and Lonetree came into being and the people behind its development. The book also has many more narratives like that of the Kallivayllil family, who took up the responsibilty of spreading education among the masses in those times, the family still continues with its legacy and delligently spread its roots educating hundreds of people.
Trailblazers of the Travancore Plantations published by DC books is a story of the transformation of the hills of Central Travancore from an impenetrable jungle to a bustling plantation district and then to a hub of education and a tourist destination within a span of about a hundred years, a tale worth reading.