Stay Safe and Read Books – Chief Minister permits home delivery of books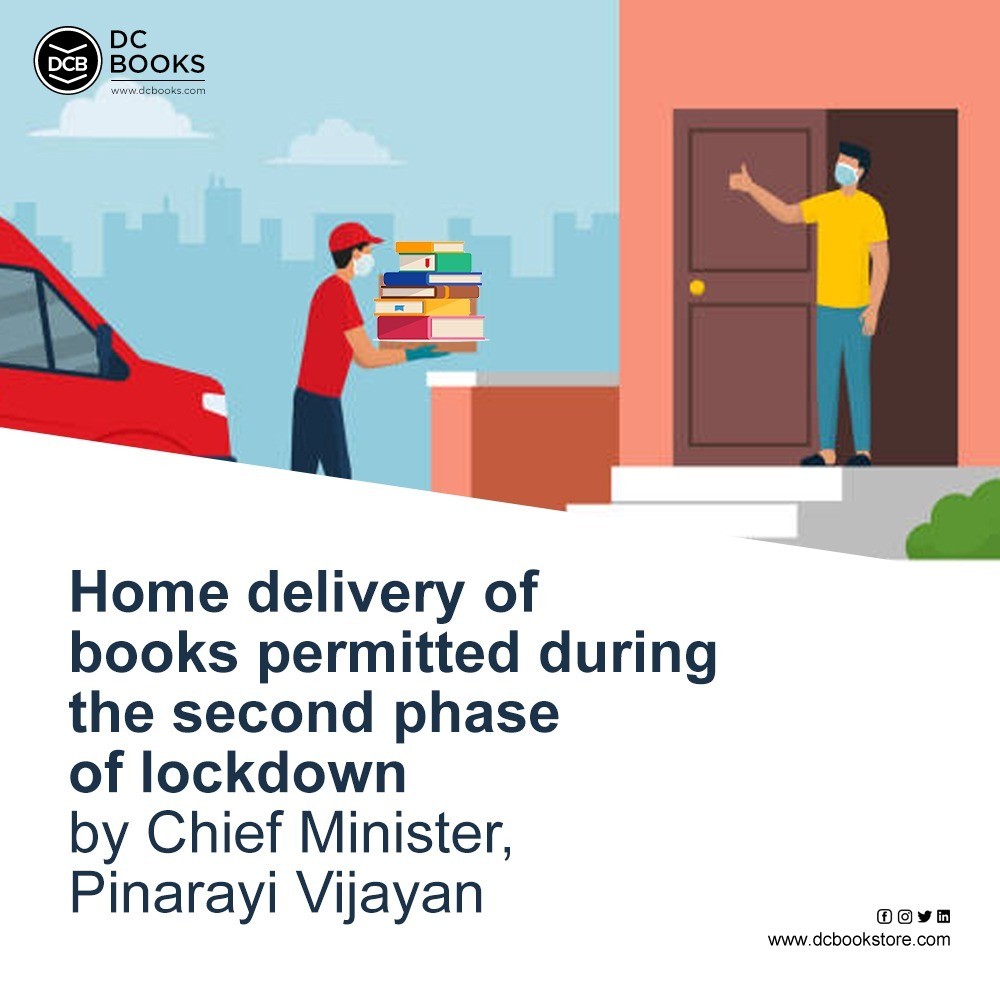 The Permission granted by the Sate Government for home delivery of books through e-commerce comes as a great relief for book lovers during the second phase of lockdown. The news was released after the Covid 19 press meet. As the State goes into severe restrictions due to rising Covid cases, all book lovers can relax knowing that books will be available to them with just one click. This exemption on books was made after Ravi DeeCee, the president of Kerala publishers and book sellers association made a special request to the Government on behalf of all the book lovers.
Kerala Government extends the existing lockdown till 23 May, 2021, keeping in mind the impact of pandemic on public health and the rising death rates. Stringent restrictions to be exercised in the following districts; Malappuram, Thrissur, Ernakulam, and Thiruvananthapuram. D.C. Books humbly requests all its readers to stay safe and follow the guidelines set by the Government.