2021 International Booker Prize announced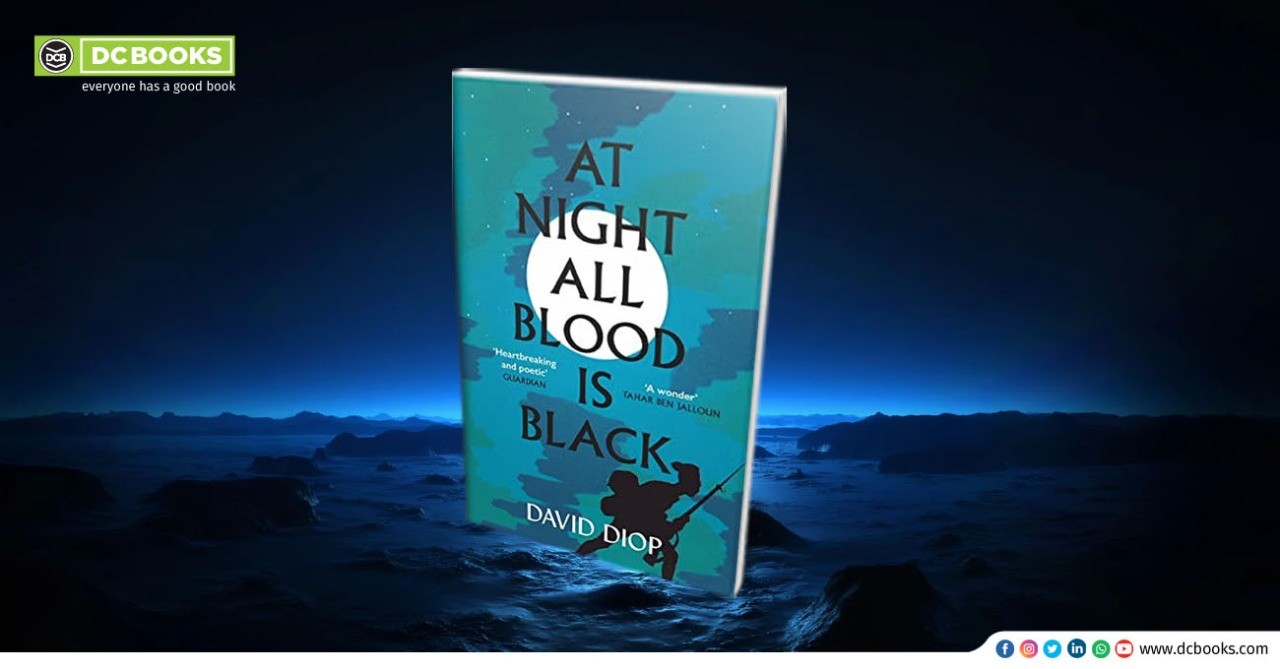 David Diop is the first French novelist to win the International Booker Prize for translated fiction. At Night All Blood is Black, is Diop's first novel translated into English. The jury consisted of eminent personalities like Hughes-Hallett, Aida Edemariam, Neel Mukherjee, Olivette Otele, and George Szirtes. At Night All Blood Is Black follows Alfa Ndiaye, a Senegalese soldier fighting for France in the first world war, whose descent into madness after the death of a childhood friend on the frontline begins to show itself in extreme brutality against enemy German soldiers in the trenches. Diop was inspired to write the book by his Senegalese great-grandfather's silence about his time in the war. "He never said anything to his wife, or to my mother, about his experience. That is why I was always very interested by all the tales and accounts which gave one access to a form of intimacy with that particular war," he recently told the BBC.
At Night All Blood Is Black was picked as the winner of the International Booker from 125 submitted books. Diop made the six-book shortlist last month alongside books including Benjamín Labatut's When We Cease to Understand the World, translated from Spanish by Adrian Nathan West, and Maria Stepanova's In Memory of Memory, translated from Russian by Sasha Dugdale. Diop is the first French author and the first of African heritage to win the International Booker. In 2006, Nigerian author Chinua Achebe won the prize's previous iteration, the Man Booker International, when it was a lifetime achievement award.
"The book is frightening – reading it, you feel you are being hypnotised," Hughes-Hallett said. "Your emotions are all jangled up, your mind is being opened to new thoughts. It is an extraordinary piece of narrative, very powerful, very compelling. The protagonist is accused of sorcery and all of us, we judges, did feel this book had somehow put a spell on us. It is that hypnotically compelling."