Want to become an architect? here's what you can do…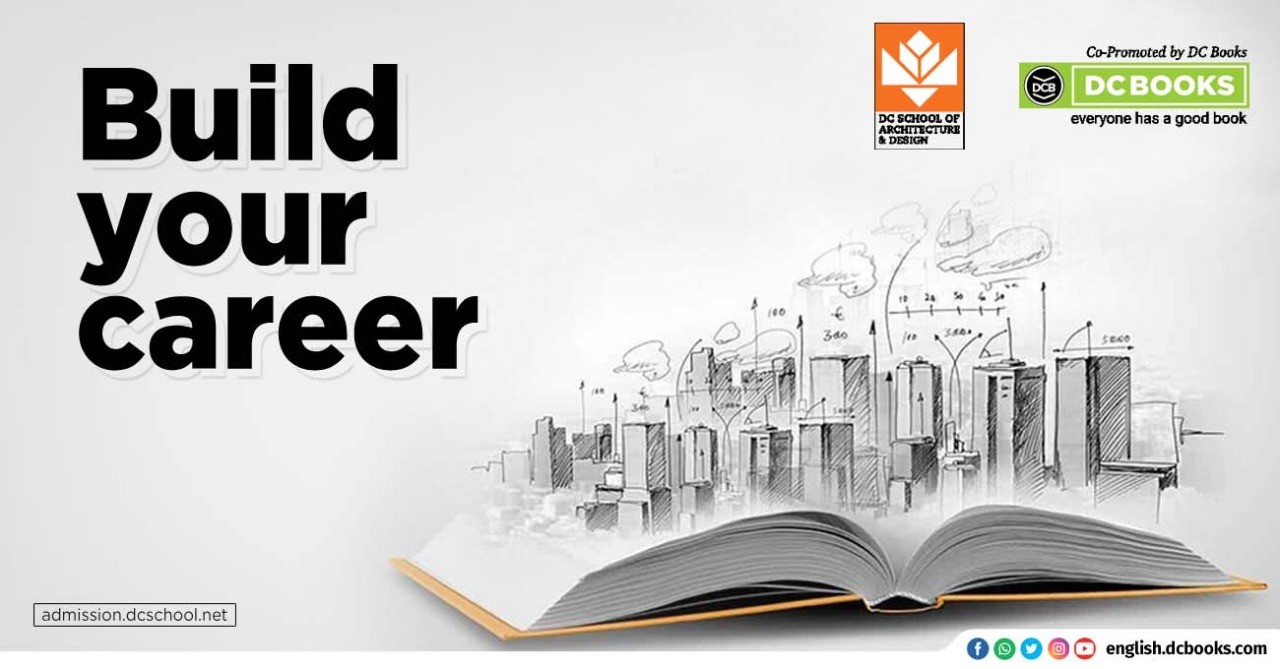 Architects do not just create buildings – they are iconographers and cultural interpreters. Architecture itself is a means of communication beyond the built form. To become an architect is not an easy task to achieve. There are hurdles in the form of entrance exams like NATA, JEE Mains, JEE Advanced, etc that one has to jump over after completing higher secondary education with a minimum of 55% of marks. The B.Arch course is vast, brimming with knowledge and skills to be mastered within a span of ten semesters (five years). The career options after completing the course are varied and one can explore their choice boldly.
The DC School of Architecture and design is one of the best Architectural schools in Kerala, with two campuses in Vagamon and Thiruvanathapuram, catering to students with top-notch assistance and infrastructural facilities. Vagamon campus is the only private Architecture college in Kerala to host the 60th Year of NASA with 3500 Students from SAARC Countries in 2018 NASA (National Association Students of Architecture) and, the Thiruvanathapuram campus conducted the highly-impactful Kerala Architecture Festival – SPACES, the first-ever one of a kind, open discussion platform conducted in Kerala, India for Architecture, Design, and Culture.
Click here to know the steps to become an Architect: https://bit.ly/3jwKhZP