Varthamanappusthakam- The First ever travelogue written in Indian Language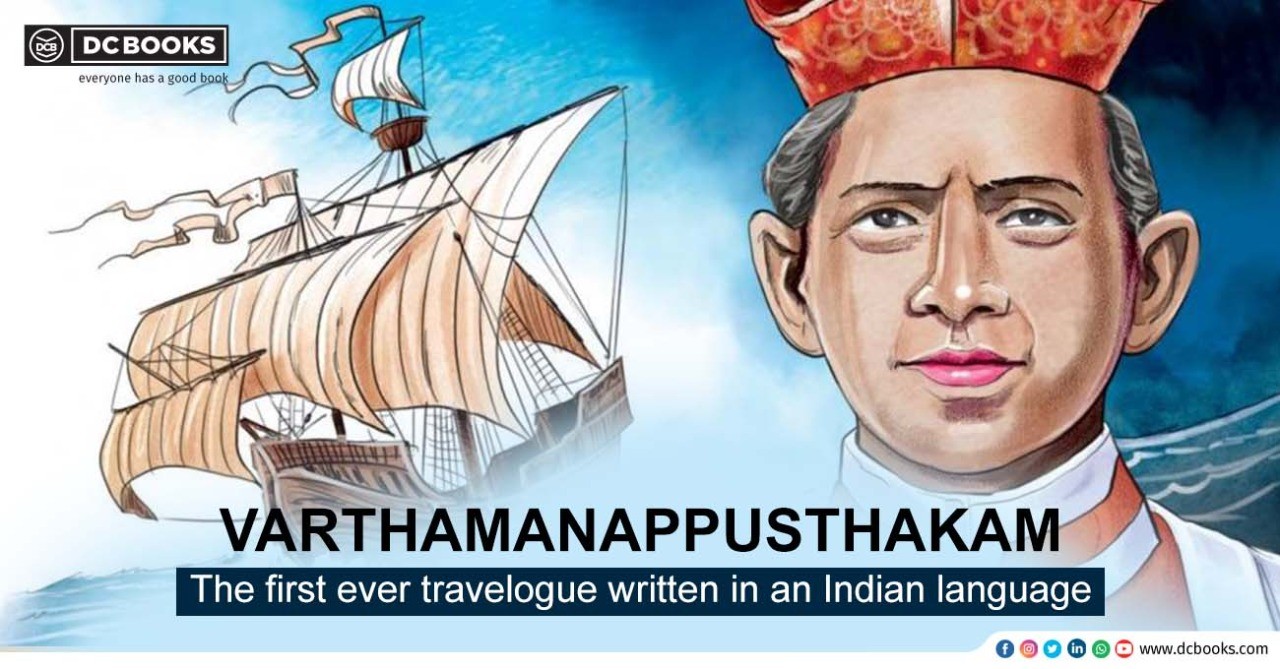 Varthamanappusthakam is the first ever travelogue written in an Indian Language by Cathanar Thomman Paremmakal in 1785. It is an account in Malayalam of the history of Malabar Church between the years 1773 and 1786 emphasizing the events that happened in the journey that began from Malabar towards Rome, undertaken by Malpan Mar Joseph Cariattil and Cathanar Thomman Paremmakal. It begins with the death of Florence, Vicar Apostolic of Malabar in 1773 and gives a detailed narration of all that happened after the death of Florence.
Dr. Placid J. Podipara CMI translated this book into English and it was published by the Pontifical Oriental Institute of Rome in 1971. The book that Paremmakkal Thomman Kathanar began to write in 1785 gave a vivid description of his journey for anyone interested in history, travel and conditions in general of the 18th century Catholic Church. Considered the first travelogue written in any Indian language, Varthamanappusthakam or the Book of Contemporary News is blunt, and factual. The manuscript was suppressed for  about146 years before it saw daylight, after Luka Mathai Plathottam first printed  this work in 1936, at St. Mary's Press, Athirampuzha. DC Books has published this work of excellence with adequate adaptations for the current reader considering it was first published in the 18th century Malayalam prose format.