The World Literature Workshop To be held from June 5 onwards – A virtual guide through Latin American Literature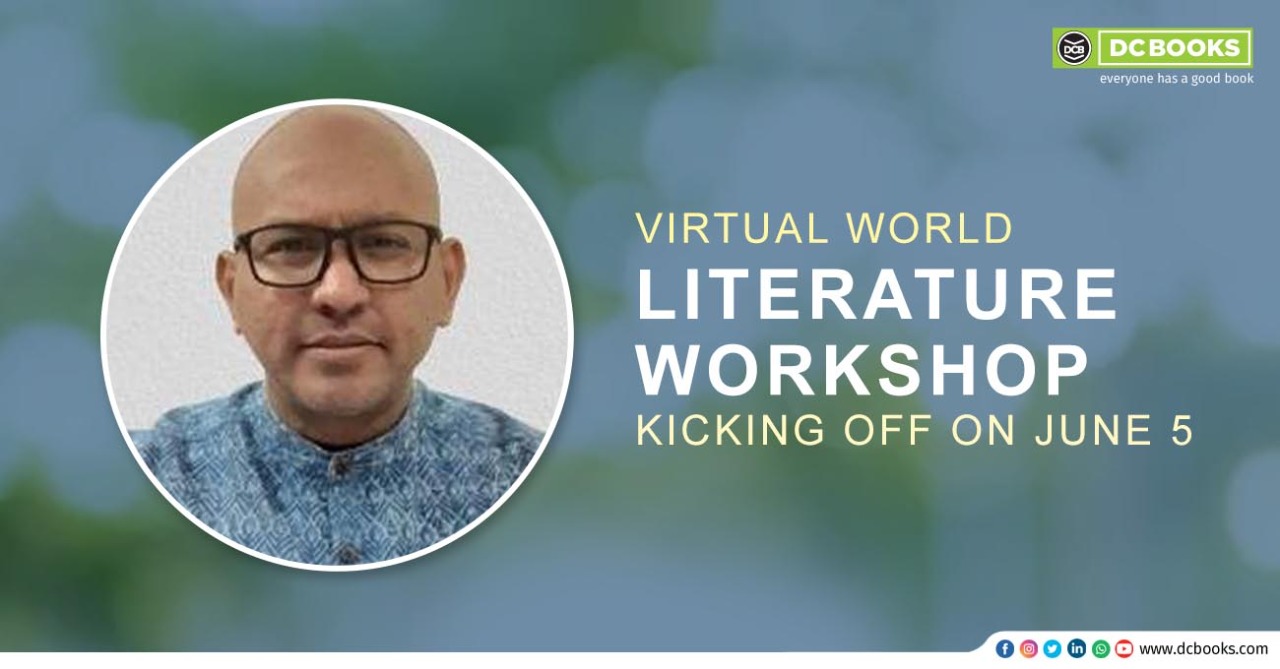 A 12-week online literary workshop with a special focus on short stories to be hosted by Hyderabad-based Surendra Singh Negi, assistant professor, Department of Hispanic and Italian Studies, The English and Foreign Languages University (EFLU), Hyderabad. The virtual workshop starts on June 5, focusing mainly on  Latin America and how these countries have offered literature of Nobel laureates like Pablo Neruda, Gabriel García Márquez, Gabriela Mistral, Octavio Paz, Mario Vargas Llosa.
Having been an academic for two decades now, Negi wants to take literature to those who are not from the academic world. "Reading literature is more of a collective exercise where we discuss, debate and assess things in collaborative manner," he adds. "This weekend workshop is for book lovers who wish to go beyond pleasure reading…".
Beginning on June 5, the world literature workshop will be held for an hour (5 to 6 pm) on Saturdays. The virtual sessions, in English, are free and open to those above 18 years.