The Legacy of the Mughal Empire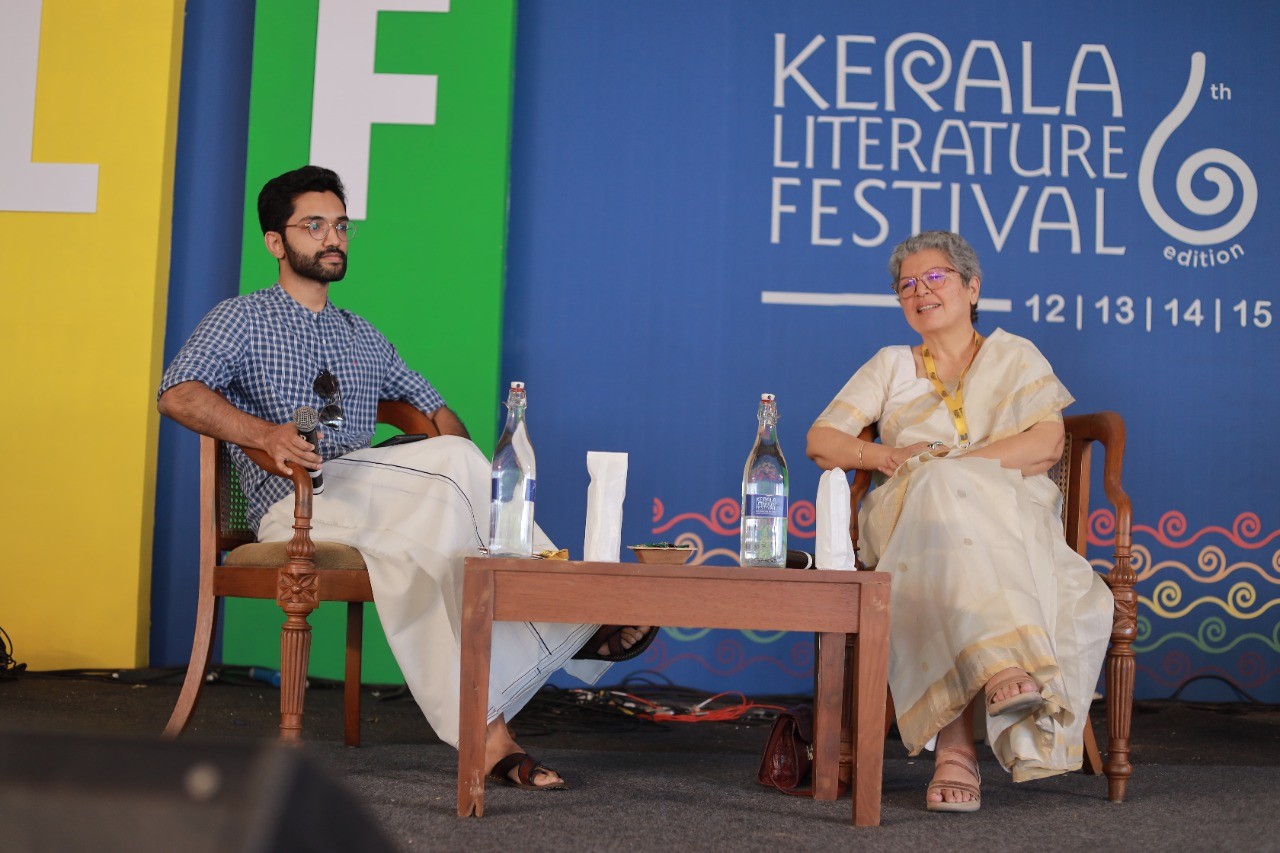 On the third day of the Kerala Literature Festival, stage ezhuthola witnessed Rana Safvi, the prominent historian and writer, talking about the lasting legacy of the Mughal Empire. She was in conversation with Manu S. Pillai, an eminent historian, about "India under the backdrop of the Mughal Empire." Manu commenced the session by asking about the relevance of the Mughal Empire in 2023. Akbar's administration, the idea of reconciliation with all religions, the notions of kingship introduced, and so on all contribute to the dynasty's lasting legacy, Rana responded."The Mughal Empire was the richest kingdom of their time," she added. They owned 25% of the world's economy. They still contribute to the Indian economy. Monuments built by them are major tourist attractions.
The Mughals were seen as foreigners, but they had Indian blood in their lineage. They were here to rule and stay, not to destroy the country. Rana expressed her visions and perspectives about Mughal rulers, which people never tend to see. The rulers should be seen as human individuals too. She talked about the role of women in the Mughal dynasty. Also, she broke the stereotype of women being locked in cages. She talks about Hamida Begum and Mariam-uz-Zamani. Their bravery and courage should be appreciated and praised. Hamida Begum took part in the war, and Mariam challenged the Ottoman emperor.
More narrative history should be read to get a sense of historical aspects and the kingship of rulers and dynasties. The monuments created by Mughal emperors show their grandeur and wisdom. Rana replied to Manu about the relevance of monuments. They were the expression of imperial intent. She added that they also introduced a new style of architecture. She also mentioned that the Taj Mahal is not just a symbol of love; it is more than that. She expresses her concern about people not trying to understand these notions. The session concluded with a discussion of the Mughal dynasty's demise.