The 6th Kerala Literature Festival Ended On A High Note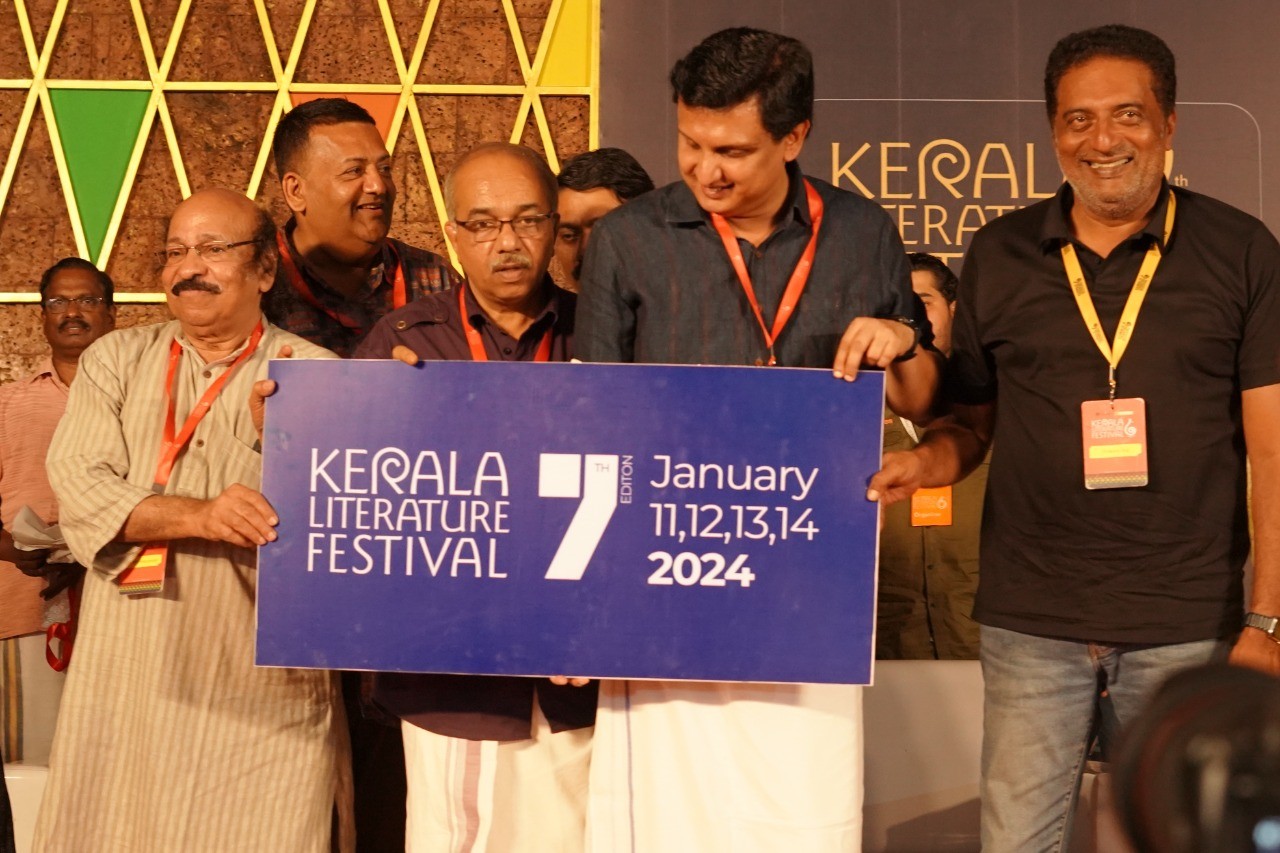 Kozhikode: The 6th Kerala Literature Festival, which lasted for four days, came to an end. Prof. K. Satchidanandan (Festival Director), P A Mohamed Riyas (Minister for Tourism and Public Works Department), Prakash Raj (Cinema), Beena Philip (Mayor of Kozhikode), CP Muzaffir Ahmed (Deputy Mayor), Ghazala Wahab, Shobhaa De, Bilal Shibili, Basheer Perumanna, Abhilash Thiruvoth, Premchand, Faris Kandoth,  Akshay Kumar, A Pradeepkumar, KV Shashi (Programme Committee Convener), and Ravi Dee (the Chief Facilitator) participated in the ceremony.
Minister Riyas said while inaugurating the festival that a literary festival like the KLF is a resistance against the constitution in this period of death threats. Ghazala Wahab said that the people who go to a literary festival are the ones who decide how well it goes.
On the stage, Prof. Satchidanandan announced the next year's date of the KLF. Next year, KLF will be held on the 11th, 12th, 13th, and 14th of January.