Sharjah International Book Fair begins on November 3, 2021, DC Books to be a prominent participant.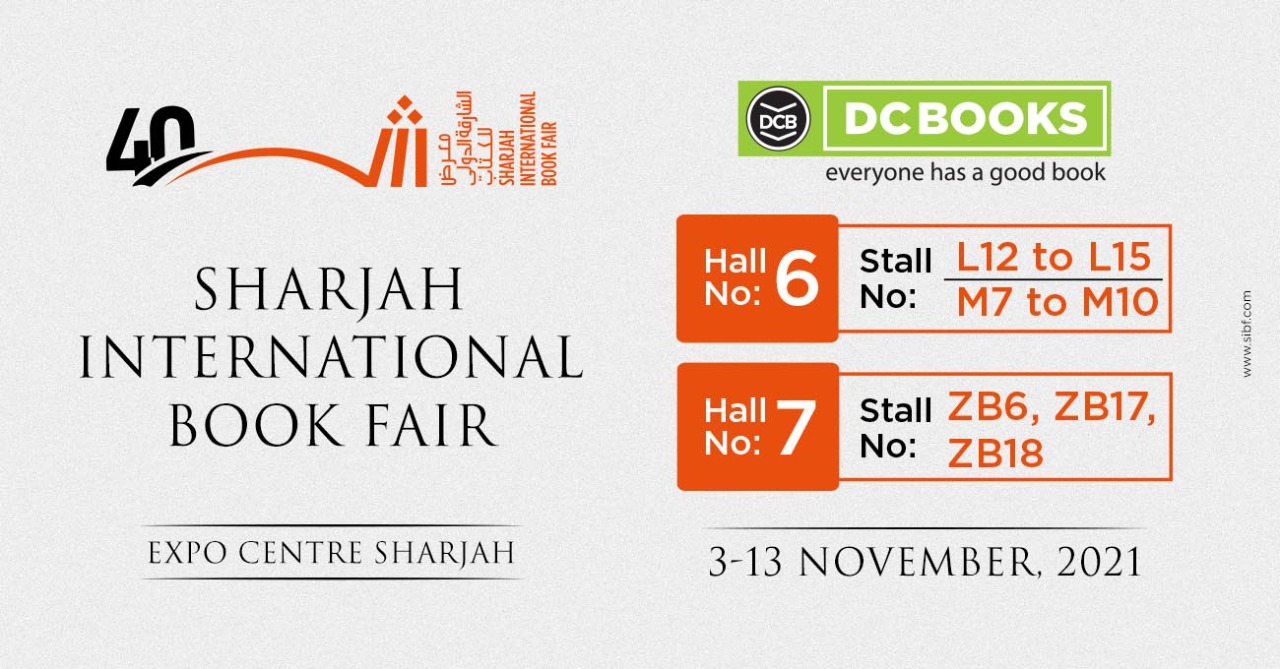 Sharjah International Book Fair opens on the 3rd of November 2021 with the motto, "There is always a right book."
Acclaimed as one of the best international book fairs, it has attracted writers, publishers, and book lovers from across the globe. DC Books too, for the 14th consecutive year will be joining the fair, hosting over 11 stalls and its plethora of collections.