Right-wing Has No History: Prakash Raj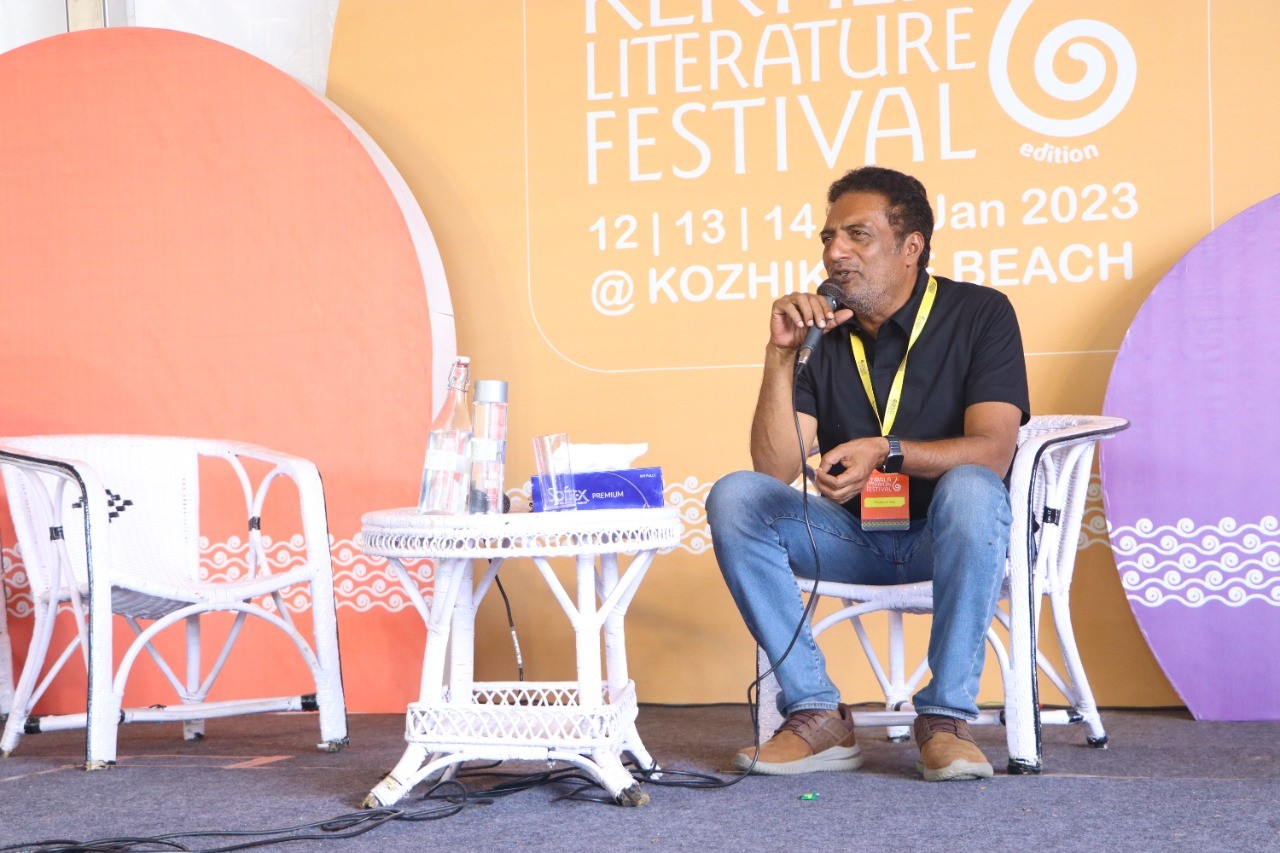 If audiences reject a cinema, you have to learn and correct it. But if the cinema is targeted by right-wing politics, it has something they fear, says Prakash Raj in his talk on "What I miss about movie theatres" at the stage in Aksharam on the final day of KLF.
Prakash Raj, who prefers reading to writing, claims that watching movies is a waste of time for him, but he misses the community experience of sharing a story in a theater. To add, I don't want to share my Kashmir Files experience; OTT serves its own purpose; it has not diminished, but rather enhanced, cinema. He mentions that the mafia has existed in cinema over the years. They never invest effort in empowering cinema and its thought process.
In response to the boycott call for Pathan, he claims that films like Pathan, which the right-wing opposes, grossed 300 crores, but films they supported, such as PM Narendra Modi, grossed only 30 crores. Those who have no history start to rewrite history. Without history, they won't understand the present or the future.
"I despise their ideology; I am not opposed to Hinduism as a religion, but to their inhuman hindutva," he claims. He also added that even though they act inhuman, they are well organised in setting and propagating their agenda. But history has never shown mercy to fascism. Hitler, Mussolini, and the Indian right-wing will all be gone. Shahana Sherin