Megha Rajagopalan bags the Pulitzer 2021 for reportage on China's detention camps for Muslims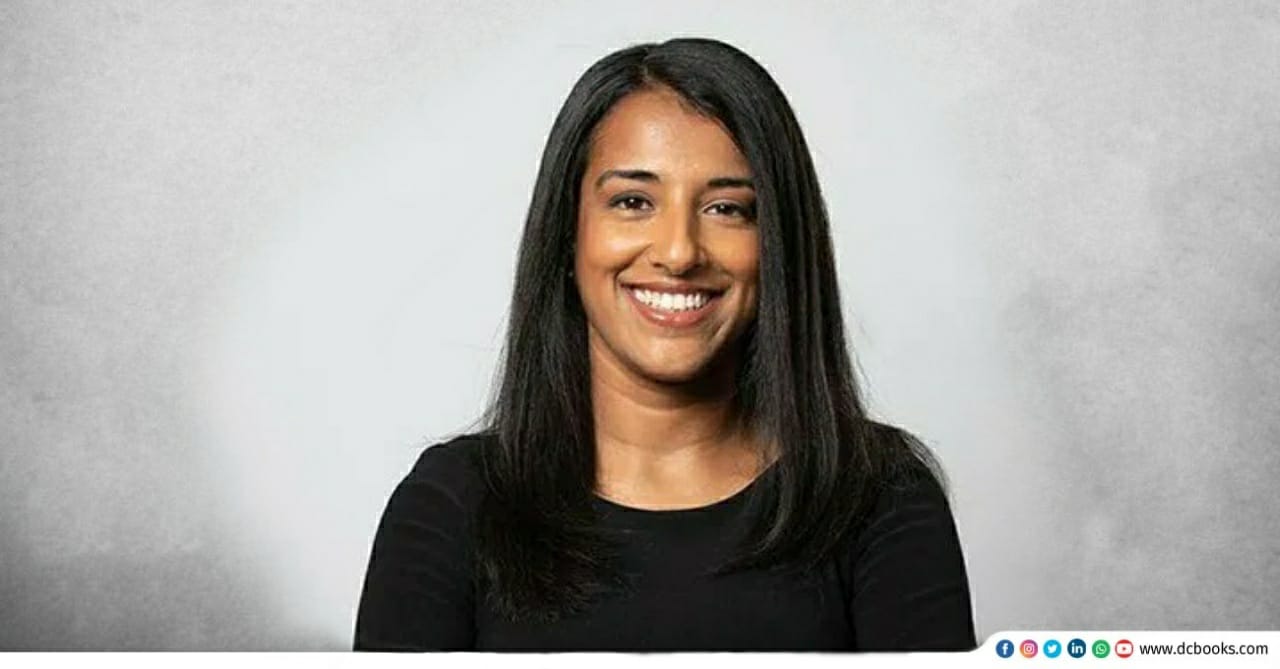 Pulitzer Prize 2021 has been announced. Megha Rajagopalan, an Indian national, working for BuzzFeed News won the award for International reporting along with two contributors, Alison Killing, a licensed architect who specialises in forensic analysis of architecture and satellite images of buildings, and Christo Buschek, a programmer who builds tools tailored for data journalists. The trio won the award for their report that exposed a vast infrastructure of prisons and mass internment camps secretly built by China for detaining hundreds of thousands of Muslims in its restive Xinjiang region. Rajagopalan also acknowledged the courage of the sources who spoke to them despite the risk and threat of retaliation against them and their families.
She said she was deeply grateful to the team of people who worked with her on this including her collaborators, Killing and Buschek, her editor Alex Campbell, BuzzFeed News' public relations team, and the organisations that funded their work, including the Pulitzer Center..
The Pulitzer Prize was announced online this time around in the context of Covid. The Star Tribune won the award for Breaking News. It received the award for its consistent reporting on the assassination of George Floyd. Five journalists from the Boston Globe shared the award for investigative journalism. Emino Merenati of the Associated Press won the award for Best Photo Feature for his depiction of the old life in Spain during the Covid era.