Malayalam novel by K.R. Meera to be translated into English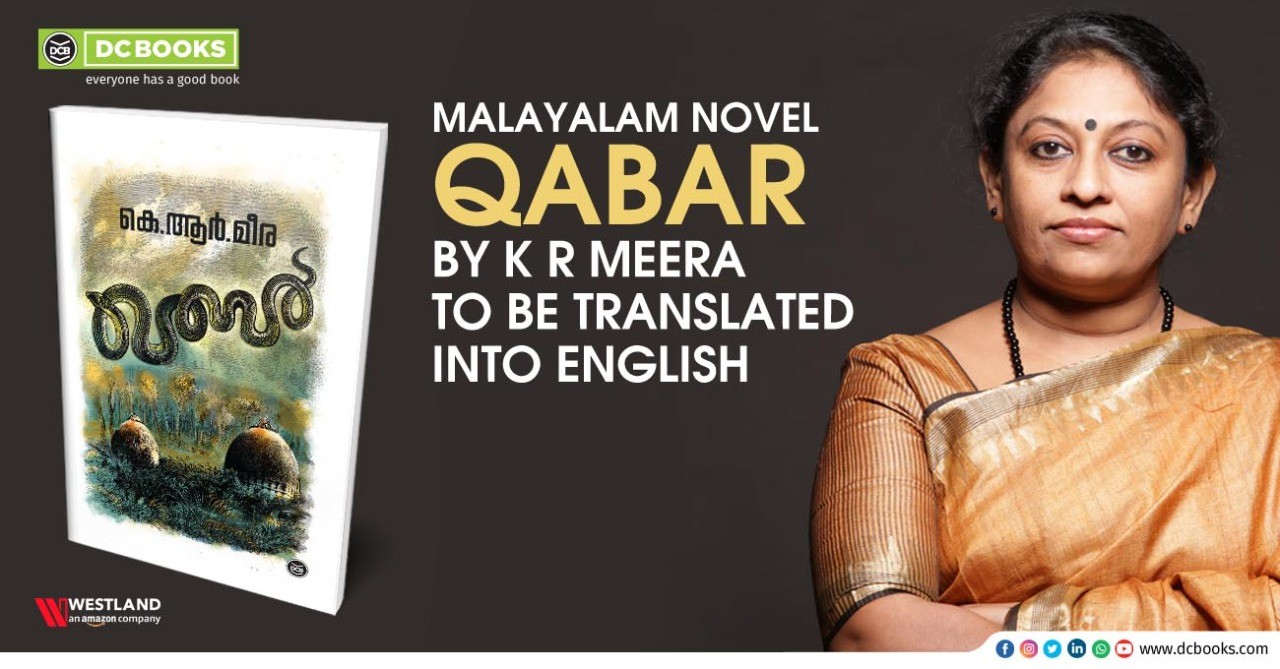 KR Meera's Malayalam novel, Qabar published by DC Books is being translated into English. The book is being translated by author and editor Nisha Susan and will be published by Westland, a leading publisher.
While telling the story of Bhavana's and Khayaluddin's extraordinary relationship, Qabar  connects the current state of Indian politics and the frightening incidents one experiences with the readers through a work of fiction. The novel also captures the hopes of human beings and an internal turmoil that resonantes with the external riotious environment.