Gujarati poet Parul Khakkar called "Literary Naxal" for her poem Shav Vahini Ganga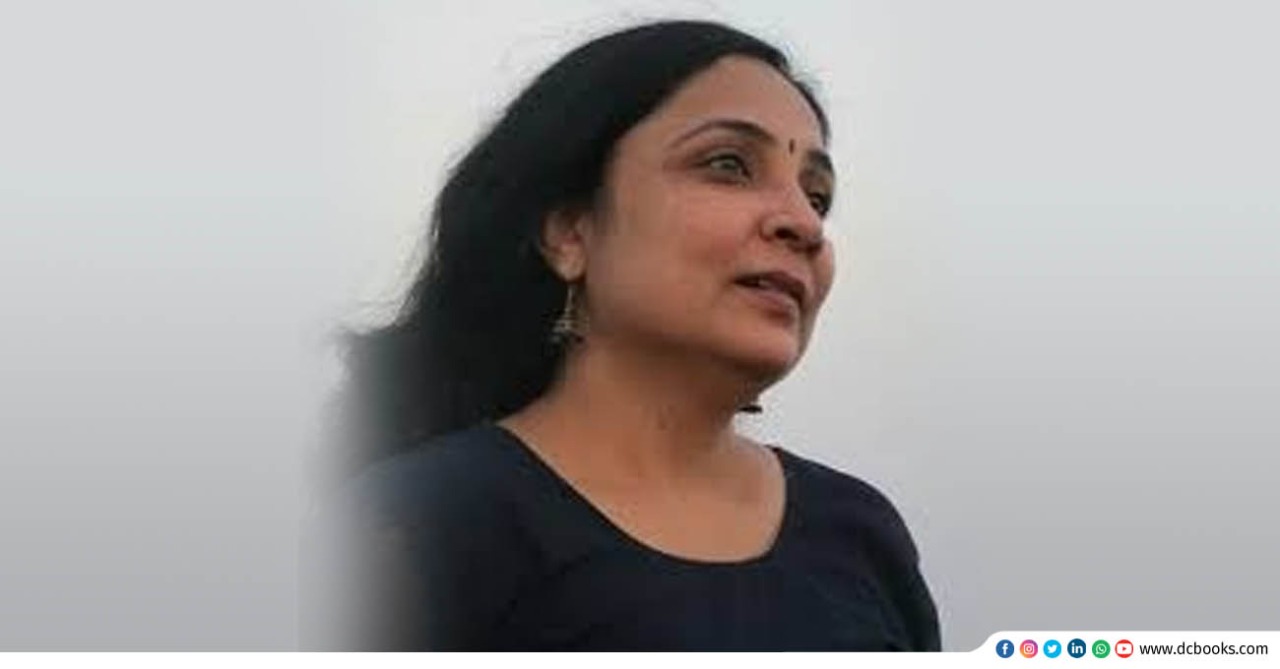 Parul Khakkar had expressed her anguish at the hundreds of bodies of Covid victims found floating in the river Ganga through her poem Shav Vahini Ganga. After the poem went viral, the original Gujarati text was translated into Hindi, Punjabi, Bengali, Malayalam, English and even German. But the Fourteen lined poem was heavily criticised by the Gujarat government backed Sahitya Akademy that launched a vilification campaign against her. The June issue of 'Shabd Shrusti' (Gujarat Sahitya Academy's journal) described the poem as anarchist aimed at disturbing the social fabric of the country.
The Gujarat Sahitya Acadmy, set up and funded by the state government, has objected to two words-'Ranga-Billa' and the phrase 'Raja Mera Nanga' which the journal said were deliberately used by the poet to run down democratically elected central leaders. Such words, the article said, were misused by "leftists, liberals against nationalist ideology to spread chaos and anarchy in India. This is literary naxalism"
"Parul Khakkar is a literary Naxalite. Her poem cannot be considered literature. It is just a nonsensical rhyme," the article in the journal of Gujarat Sahitya Acadmy commented.