End to Centuries of tradition: Oxford University to close down its printing arm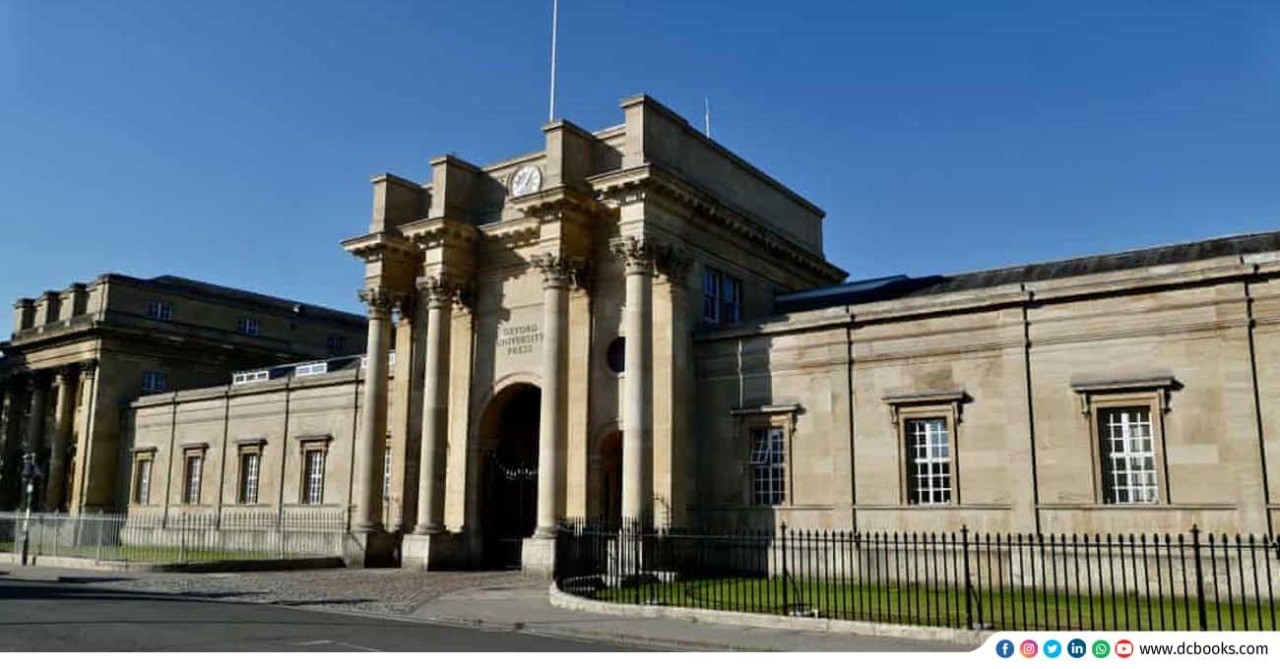 The centuries-old printing history of the Oxford University Press is coming to an end. It has been reported that the publishing house is closing down. The university's right to print books was recognised in a decree in 1586, and later enhanced in the Great Charter secured by Archbishop Laud from Charles I, entitling it to print "all manner of books".
The decision to close Oxuniprint will be made in consultation with employees on August 27, 2021. 20 people will lose their jobs. The crisis was exacerbated by a series of declining sales and epidemics. Oxuniprint is the latest variant of the Oxford University Press. The curtain fell on a decades-long chapter in the history of Oxford University, where the first book was printed in 1478, two years after Caxton set up the first printing press in England.
"This is the final chapter in a distinguished printing history at the OUP, but we feel that there could have been a different outcome if OUP bosses had not been hell-bent on pursuing their outsourcing agenda," said Unite regional officer Kevin Whiffen. "There is not much loyalty to the centuries-old printing heritage, and those who have given their working lives to it."