Calicut: Where Food Equals Love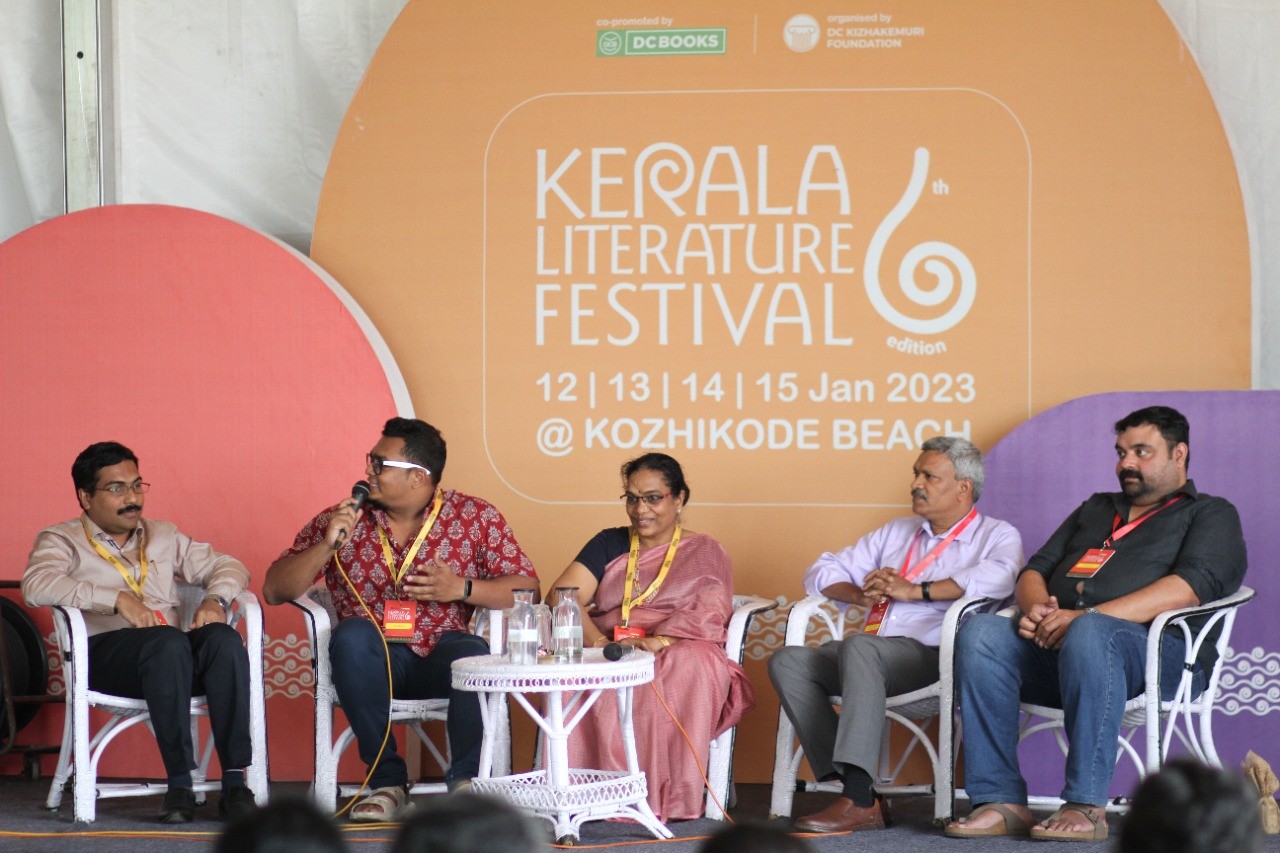 A great way to portray Calicut in words is with food. A session on food, "Rujikalude Kaala Deshangal," here at KLF commenced with the mediator narrating his personal food experiences from outside Calicut.
As Lipin Raj MP talked about the Indian culture of food, he also shared his childhood experiences with traditional food. He made the point that we should only accept contemporary culture by embracing traditional cultures. Chef Latha talked about traditional food items like sadhya and their evolution, emphasising the relevance of food and culture.
Mrinal Das, the prominent food blogger, expressed his opinion about food blogging and the advertising of restaurants in response to the questions by the moderator.
Chef Thomas Pukkunnel quoted that Kozhikode is a place where they serve love with food as the people of the city are not bothered about money, but love. The session concluded with the publication of chef Latha K's book, "Latha Pachakam."