A historical narrative of Central Travancore and its people by Sunitha Srinivasan coming soon!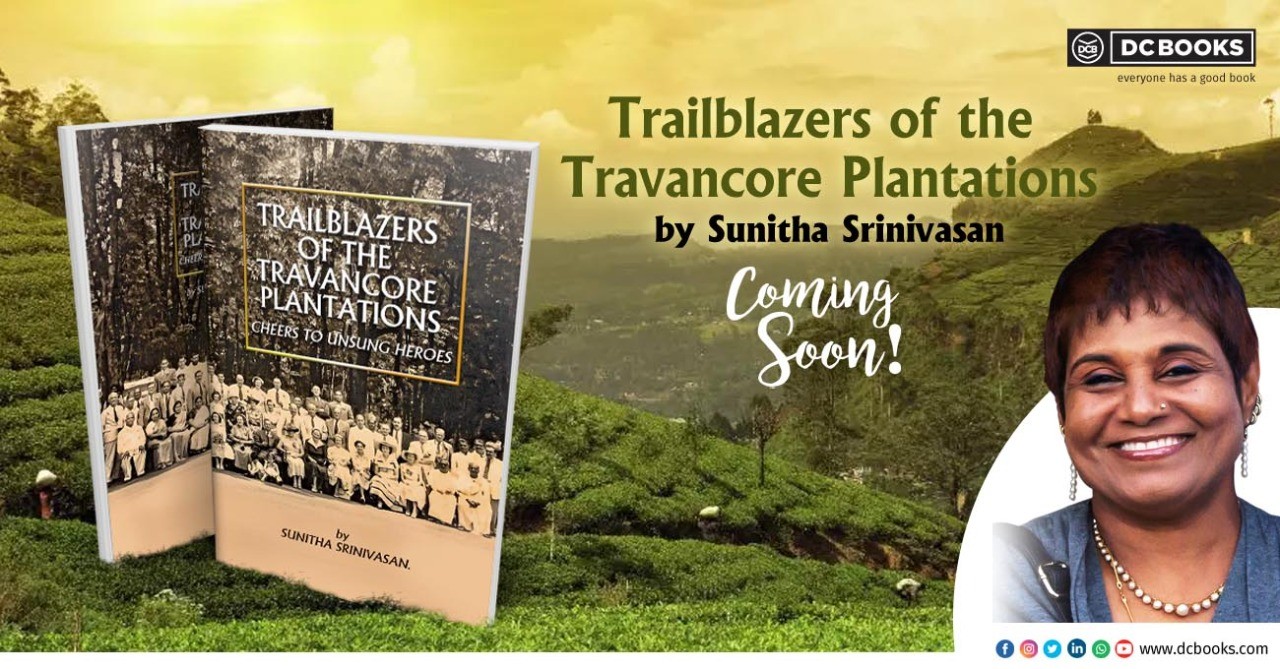 A journey of thousand miles and sheer determination. Here's a story taking you all to the lives of pioneers, who moulded the rough, hilly terrain of Central Travancore into what we see today.
A breathtaking book, Trailblazers of the Travancore Plantations, by debutant author, Sunitha Srinivasan is a historical narrative that aims to give an account of the early history of the Idukki district.
Come join us on this beautiful trek across the lives of people who lived and breathed in the hills Central Travancore.